Valsesia
& Vercelli
A corner of authentic Piedmont.
WELCOME TO VALSESIA AND THE VERCELLI REGION!
Experience one-of-a-kind emotions amidst breathtaking landscapes and lush green valleys, where nature is uncontaminated. Discover small towns and art cities where you can marvel at the incredible cultural heritage of the historic centres. Taste the unique flavours of a rich culinary tradition.

Let beauty inspire you and treat yourself to an unforgettable trip!
Don't miss
these highlights
PLAN YOUR holiday
Where to eat, where to sleep, how to get around: plan your trip to Valsesia and Vercelli!
feautured
news
Stay up to date with the latest news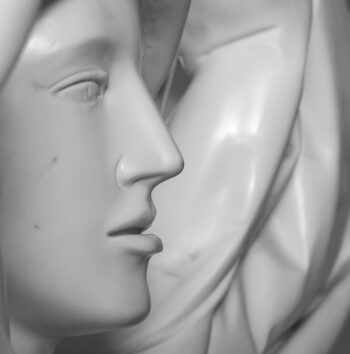 giacomo manzù exhibition – vercelli
Vercelli
An exhibition dedicated to Giacomo Manzù in Vercelli the exhibition A major retrospective dedicated to Giacomo Manzù is open to the public in Vercelli from until May 21st. The exhibition, curated by Marta Concina, Daniele De Luca and Alberto Fiz and realised by the City of Vercelli, the Archdiocese of Vercelli, Studio Copernico in collaboration…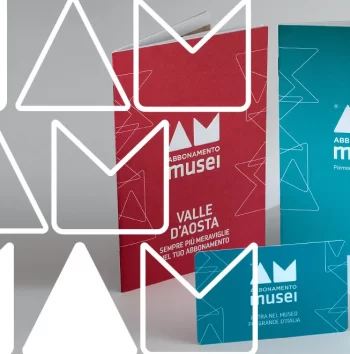 museum membership
Museum Membership is the card that allows you free access to participating museums, exhibitions, royal residences, villas and gardens whenever you wish. Museum Membership is valid 365 days from the date of purchase. Today you can choose between: Piedmont Valle d'Aosta Museum Membership which allows access to the Turin, Piedmont, and Valle d'Aosta museum circuit;Lombardia Valle…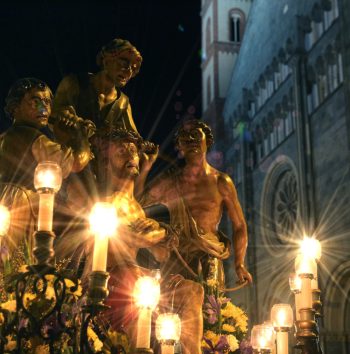 holy week
Valsesia – Vercellese
Discover the Easter traditions of the province of Vercelli via crucis – quarona Since the 1980s, the Via Crucis (Stations of the Cross), a true re-enactment of the Passion of Christ, has been performed in the town of Quarona on Good Friday. The Sacred Representation of Good Friday in Quarona is unique in the province…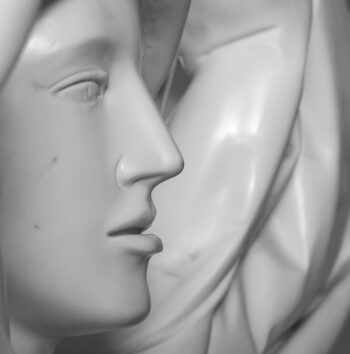 giacomo manzù exhibition – vercelli
Vercelli
An exhibition dedicated to Giacomo Manzù in Vercelli the exhibition A major retrospective dedicated to Giacomo Manzù is open to the public in Vercelli from until May 21st. The exhibition, curated by Marta Concina, Daniele De Luca and Alberto Fiz and realised by the City of Vercelli, the Archdiocese of Vercelli, Studio Copernico in collaboration…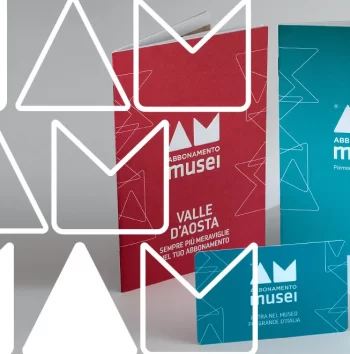 museum membership
Museum Membership is the card that allows you free access to participating museums, exhibitions, royal residences, villas and gardens whenever you wish. Museum Membership is valid 365 days from the date of purchase. Today you can choose between: Piedmont Valle d'Aosta Museum Membership which allows access to the Turin, Piedmont, and Valle d'Aosta museum circuit;Lombardia Valle…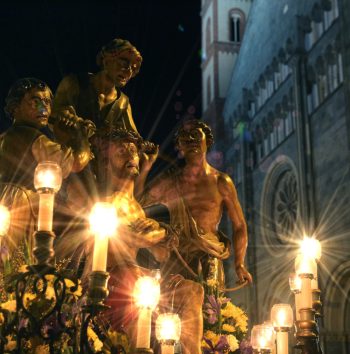 holy week
Valsesia – Vercellese
Discover the Easter traditions of the province of Vercelli via crucis – quarona Since the 1980s, the Via Crucis (Stations of the Cross), a true re-enactment of the Passion of Christ, has been performed in the town of Quarona on Good Friday. The Sacred Representation of Good Friday in Quarona is unique in the province…
#valsesiavercelli
Our community's social wall