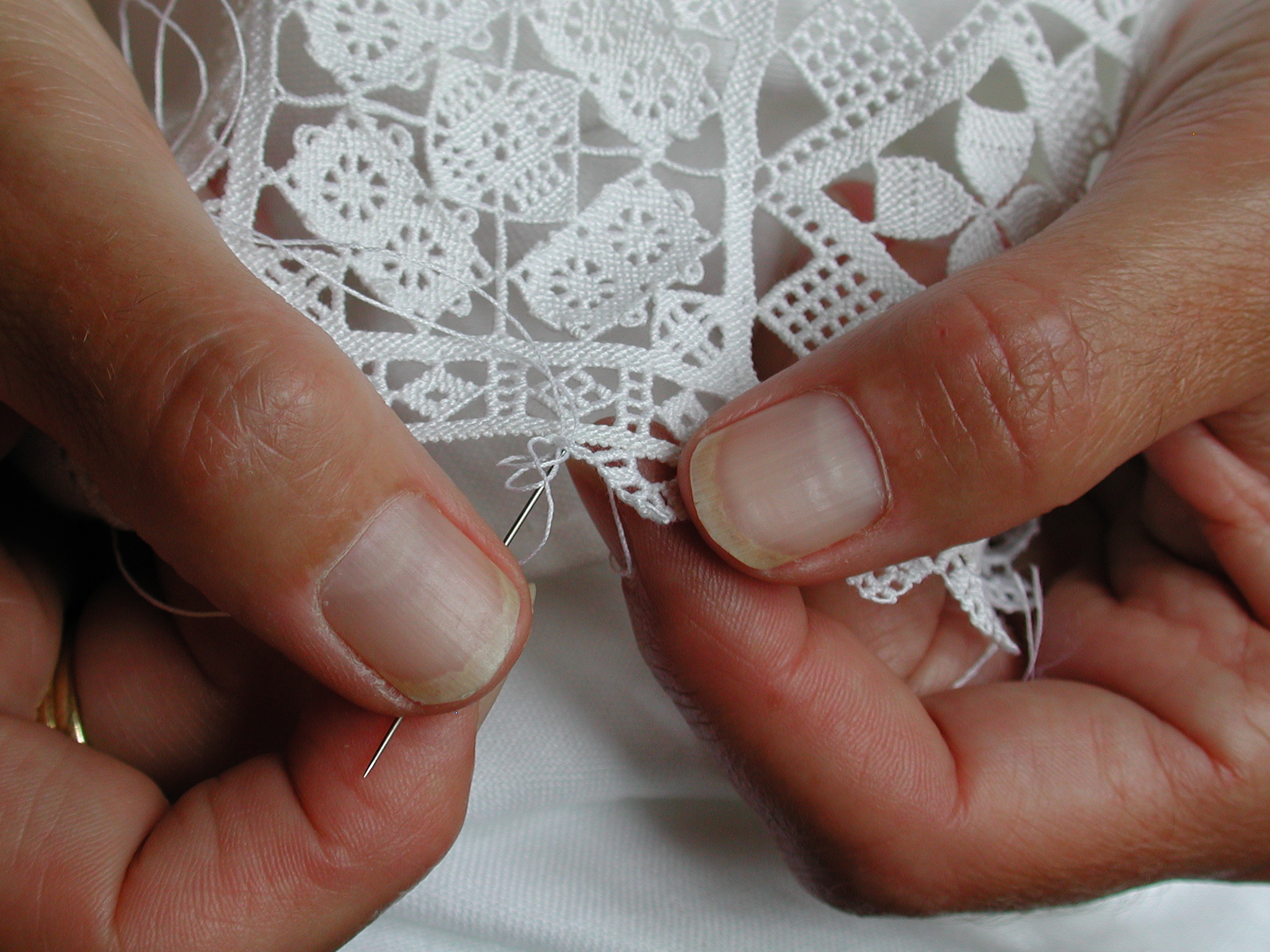 DISCOVER THE EXCELLENCE OF
local craft
Visiting Valsesia and the Vercelli area means discovering workshops where skilled artisans, the custodians of ancient traditions, create unique genuine pieces.
the valsesian scapin
The Scapin is a traditional slipper from Valsesia, whose origins probably date back to the first Walser settlements. Once made of fabric scraps, cloth cuttings and hemp, today it is embellished with the use of richer materials, such as velvet, alpaca and cashmere. Nothing has changed in its manufacturing process, which is still entirely carried out by hand. This makes scapin a handcrafted product that is in demand and much appreciated not only by tourists in search of alternative souvenirs, but also by those simply looking for comfortable footwear.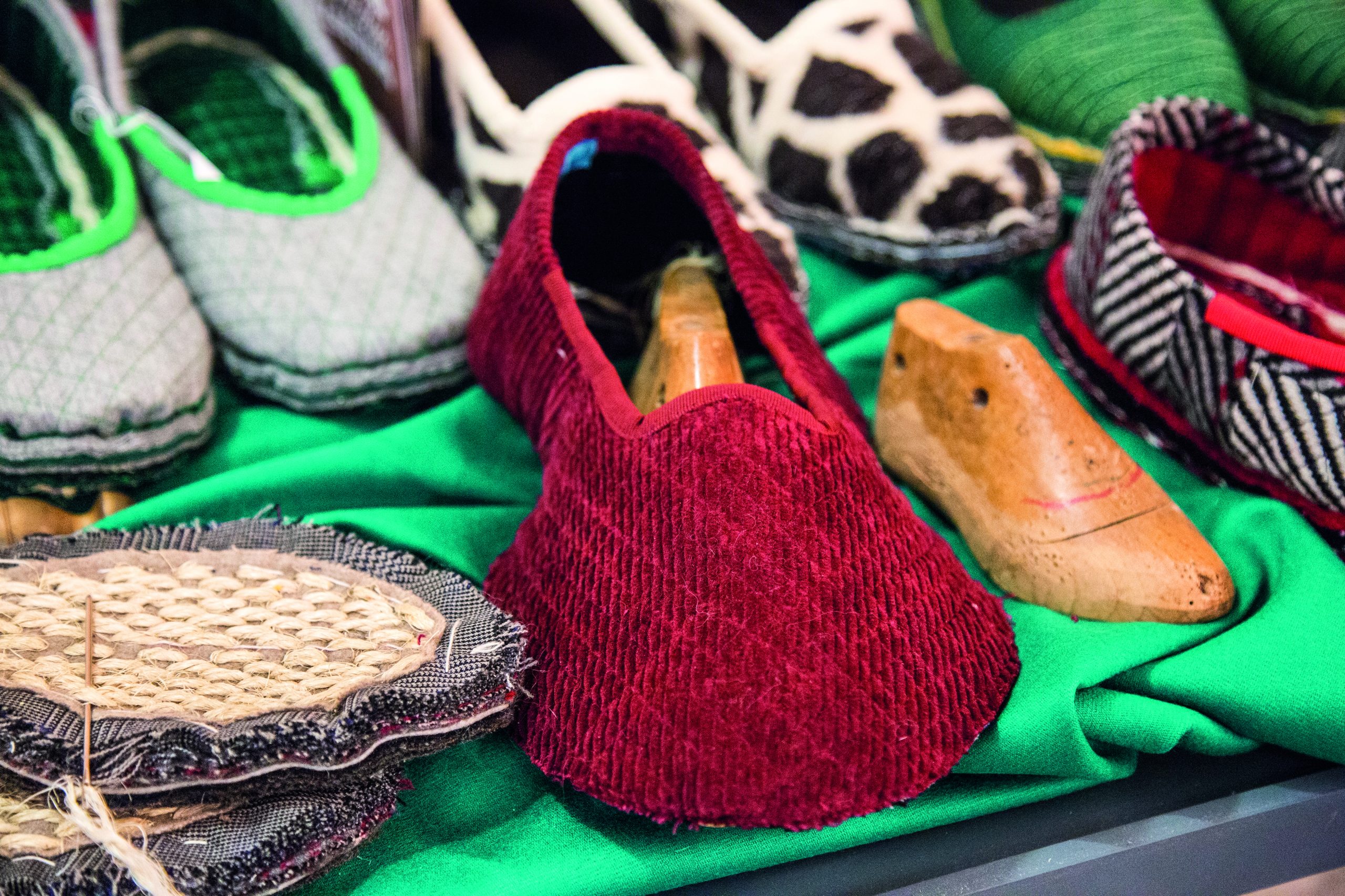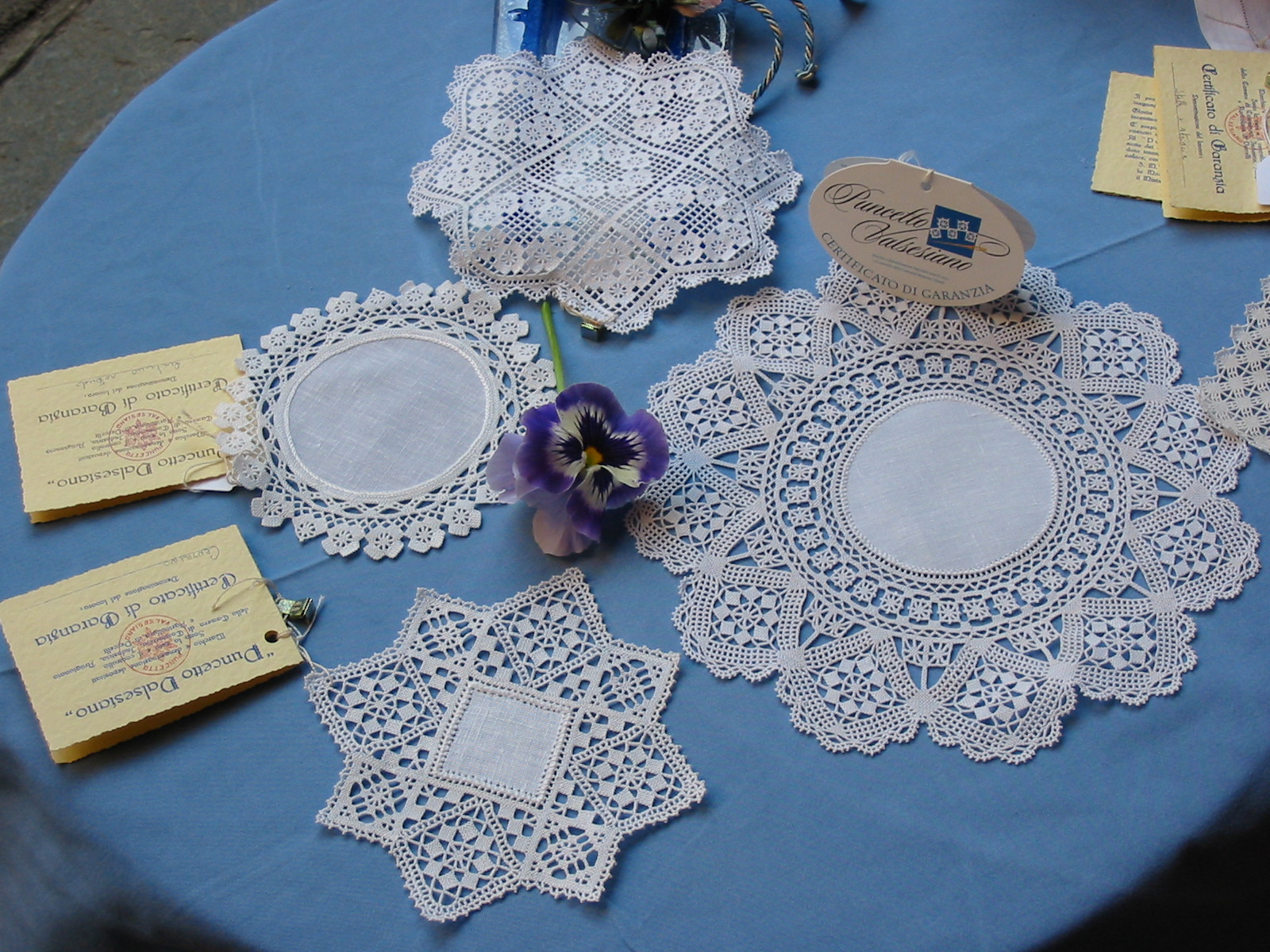 the PUNCETTO VALSESIANO
Puncetto, which literally means "small point", is a precious traditional ornamental lace from Valsesia. It is used to create the beautiful embroideries that adorn clothes, furniture and windows. This art, produced by the expert highly skilled hands of Valsesian women, is achieved by using needle and thread to link up thousands of small knots that create, with the succession of full and empty spaces, masterpieces of precision and patience. These simple but valuable artefacts can be admired in traditional women's clothes worn on festivals and holidays, and in numerous exhibitions, such as the permanent Puncetto exhibition in Fobello.



RIMA'S ARTIFICIAL MARBLE
The production of artificial marble is a special process, which allows natural marble to be reproduced through a mixture of cement, colours and subsequent processing. This unique decorative technique in which the inhabitants of Rima are highly skilled was so popular between the 18th and 19th centuries that many of these expert craftsmen were summoned to work at the most important courts throughout Europe. Rima is a small village in the Sermenza Valley. In addition to purchasing valuable artefacts, you can participate in courses at Rima's artificial marble workshop to learn the secrets of this excellence of Valsesia.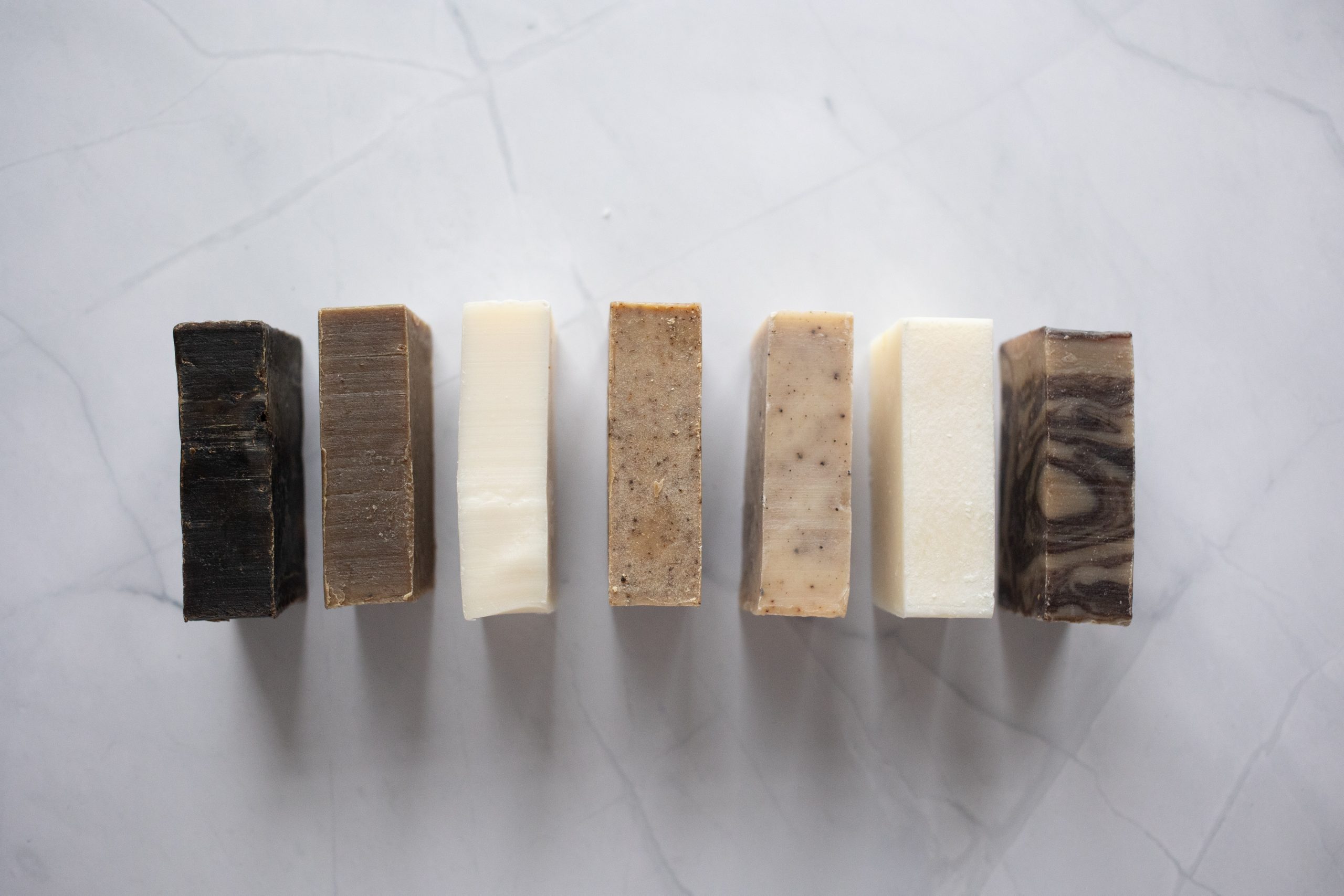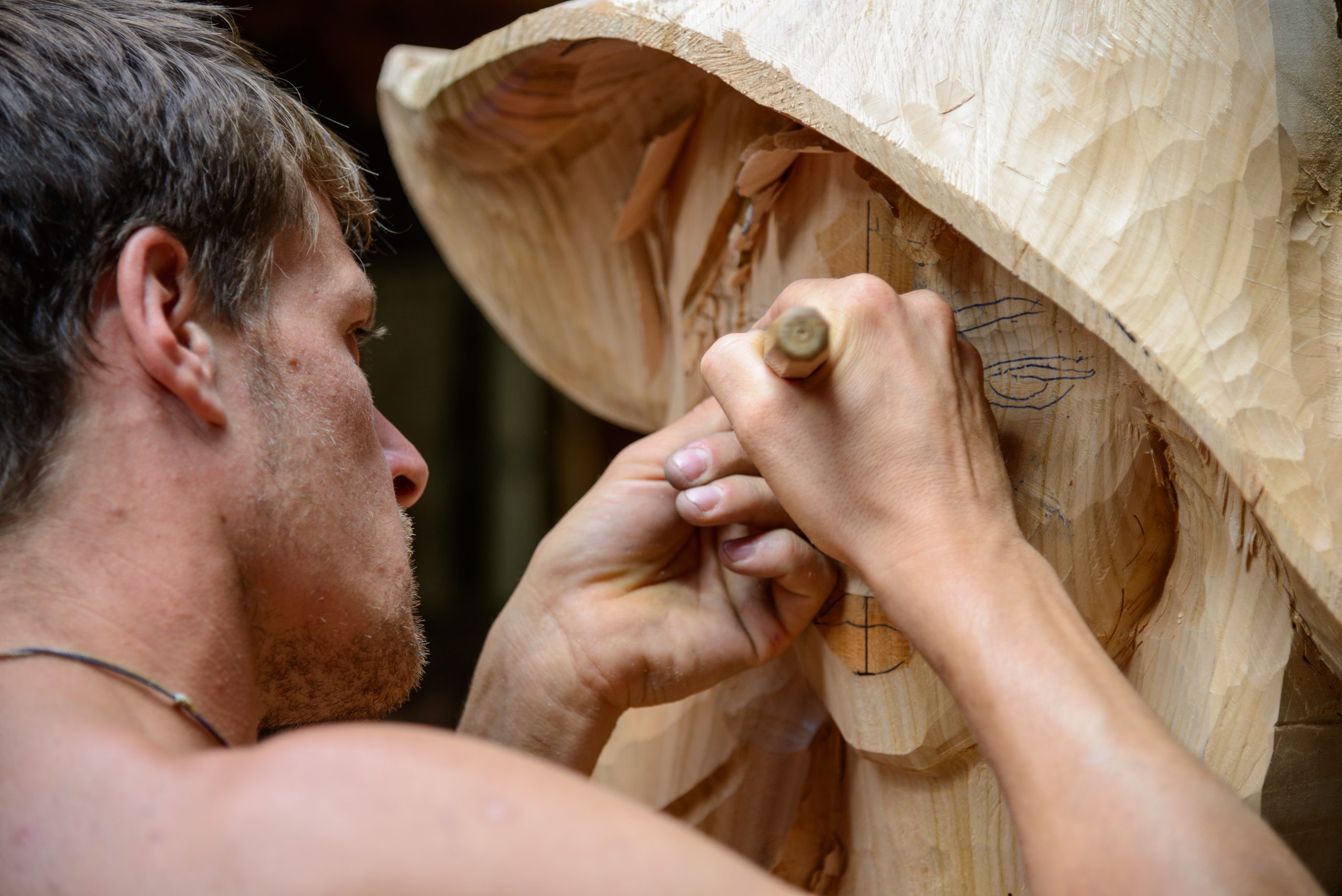 WOODWORKING
Woodworking is one of the most important and long-standing artistic processes in Valsesia. Traces of this ancient art can be found in the architecture of the Walser houses, and in the sumptuous masterpieces of sacred art housed at the Sacro Monte in Varallo. Today, there are still many Valsesian craftsmen who, following ancient traditional techniques, excel in woodworking and know how to create magnificent productions ranging from sculpture to carving, from restoration to cabinet-making, and from turning to violin-making.




OLLAR STONE PROCESSING
Ollar stone processing has very ancient origins in Valsesia. In fact, the presence of numerous quarries, especially in the Alagna area, meant that the use of this material was widespread throughout the valley. And while the ollar stone was once mainly used to make pottery and crockery, today a few skilled craftsmen have given rise to new uses for this precious material, such as the production of pendants, toys and other interesting objects.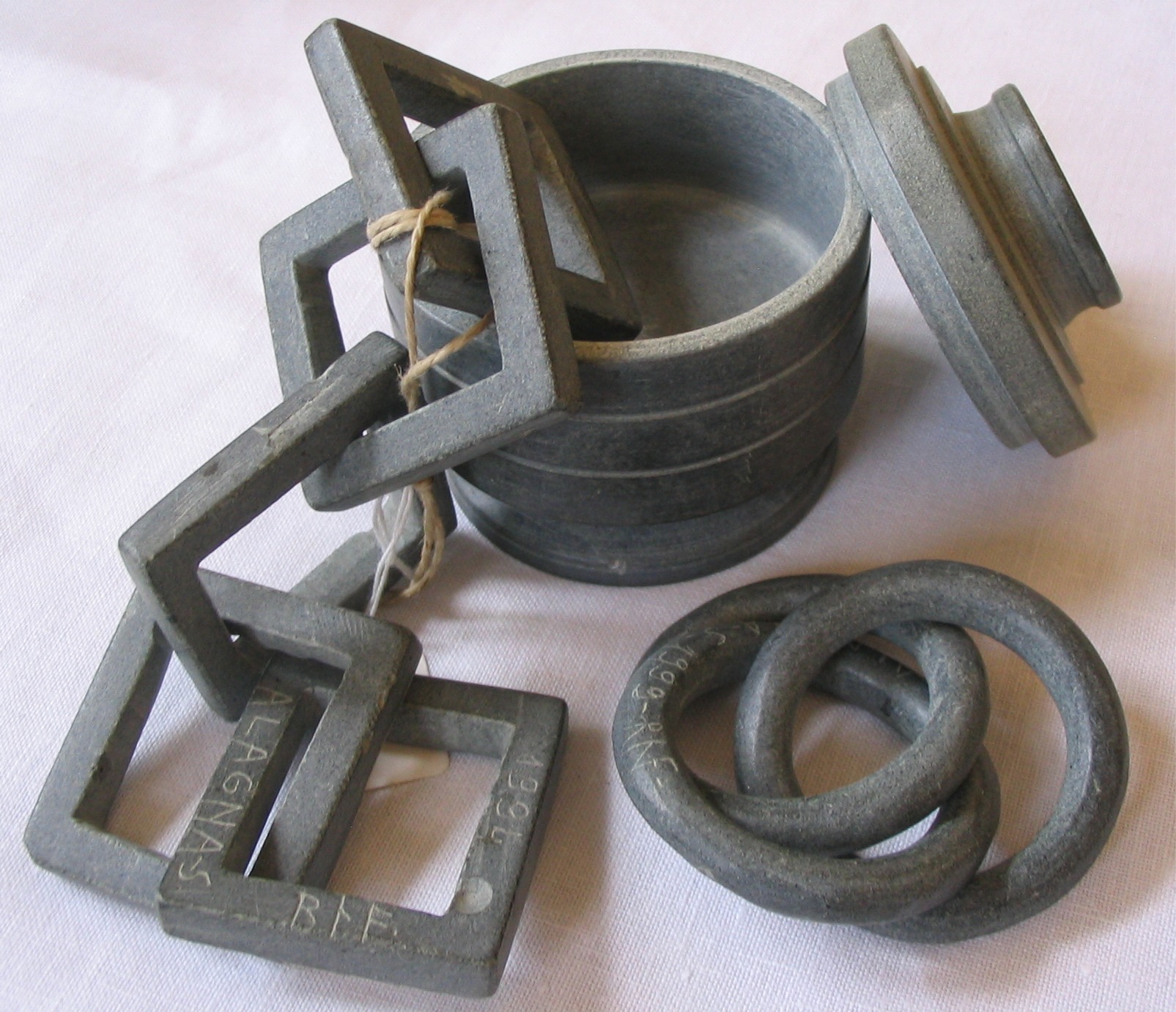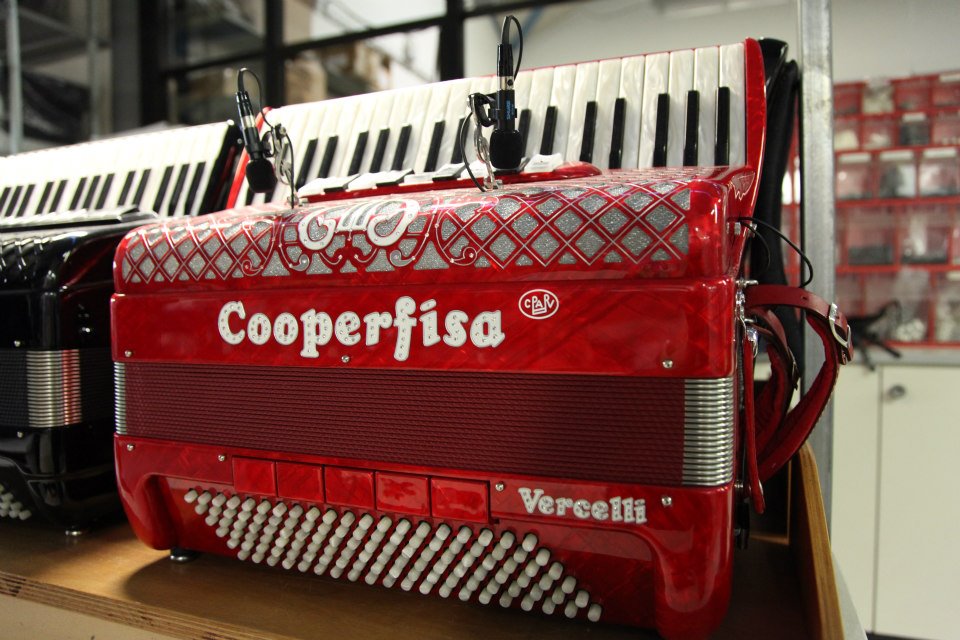 THE ACCORDIONS OF VERCELLI
Among the many musical records that Vercelli can boast, there is the historical production of accordions, which has accompanied the city since the early 20th century. The characteristic "musette" timbre of the French accordion was exported from Vercelli where it was invented in the 1920s. The most representative brands of the Vercelli tradition include Cooperfisa, a historic company established in 1921, and one of the few still in business today. Vercelli accordions are recognised as some of the finest in the world. Entirely handcrafted, they are highly sought after by enthusiasts especially in France, Germany, Portugal and Brazil.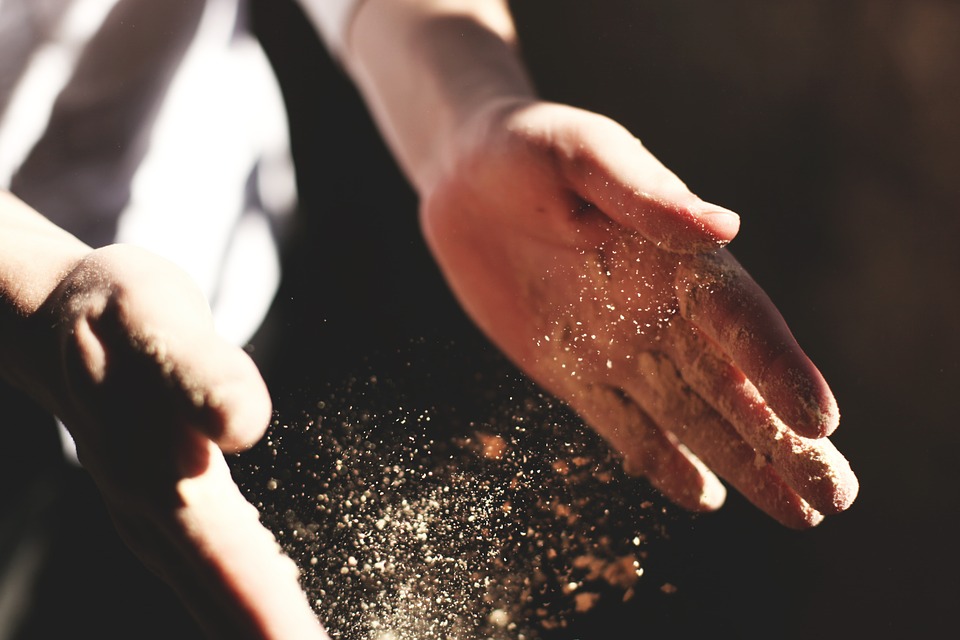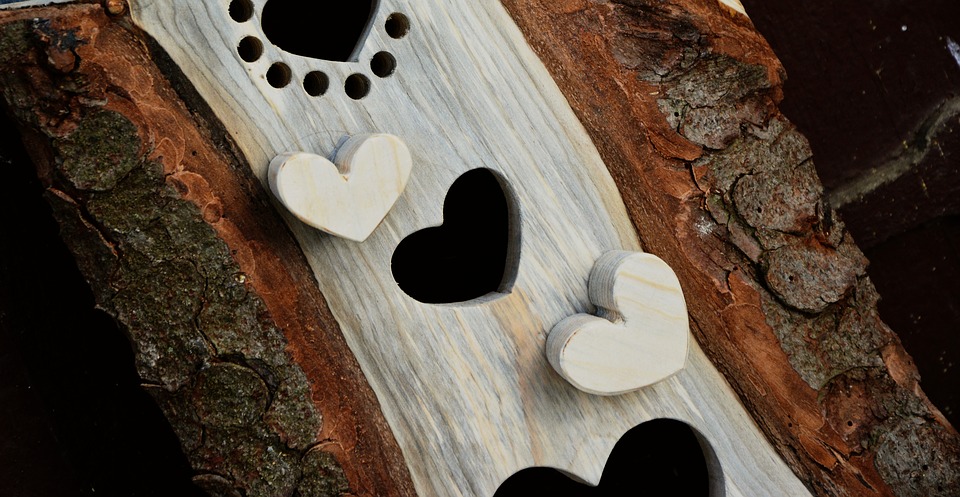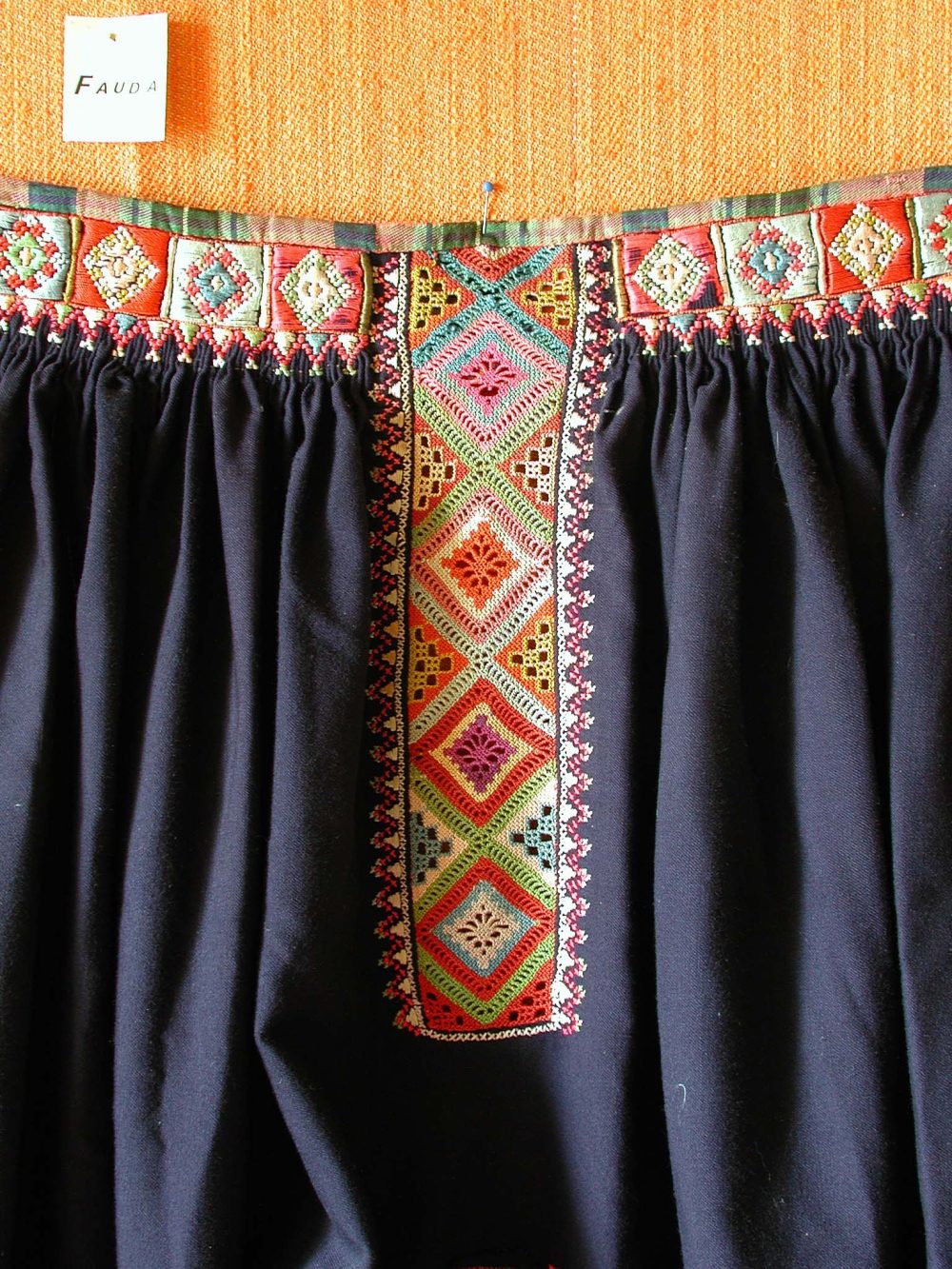 Particolare del costume di Fobello
Plan your holiday
Where to eat, where to sleep, how to get around: plan your trip to Valsesia and Vercelli!