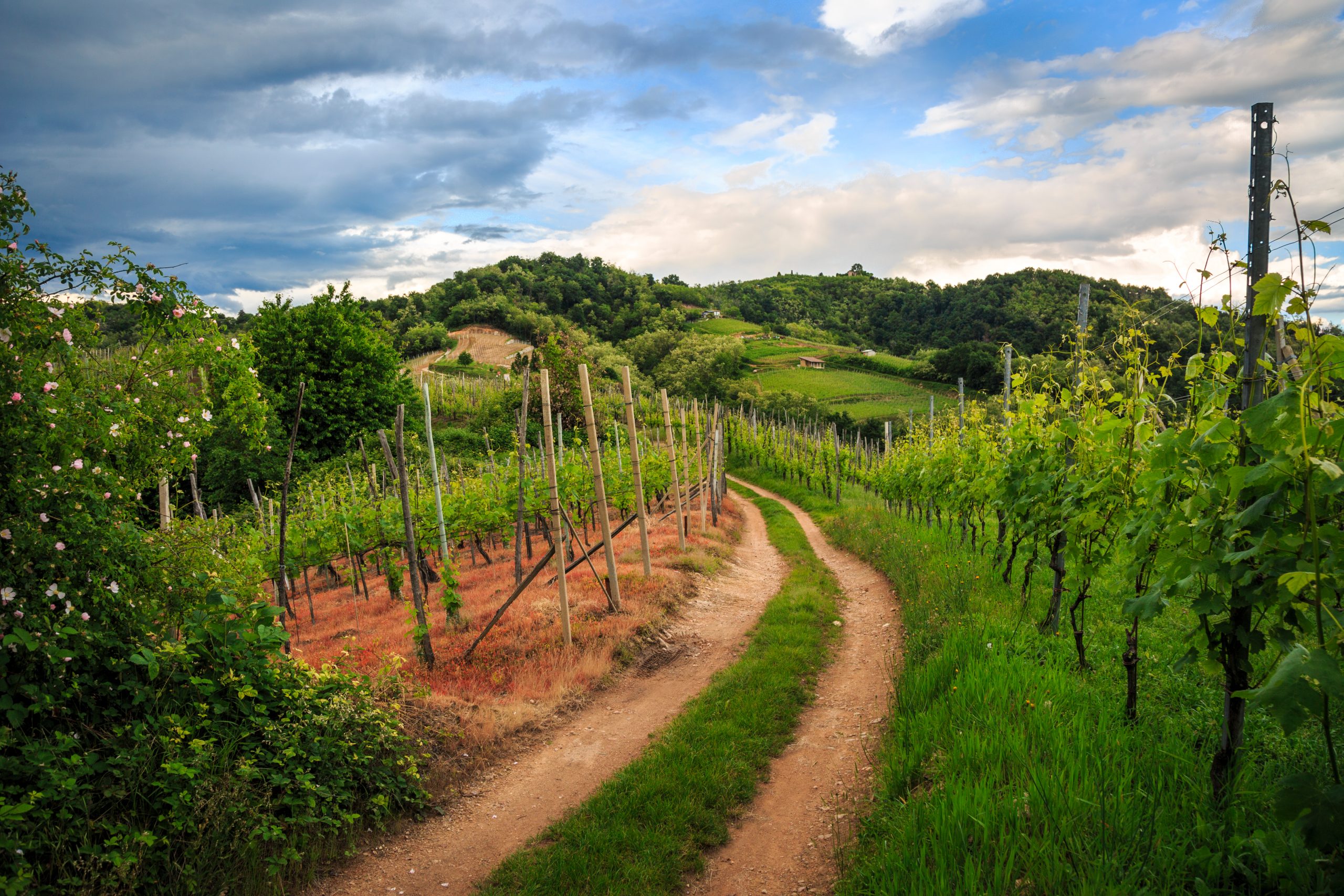 WINES AND WINE CELLARS
in the gattinara hills
Discover the heritage and wine excellence of the Vercelli area
WINES IN THE VERCELLI AREA
The hilly area in the province of Vercelli is not very large but produces some of the best wines in Italy for quality, delicacy and harmony. The Vercelli area produces 2 D.O.C.G. wines, precisely Erbaluce di Caluso and Gattinara, and 3 D.O.C. wines, which are Bramaterra, Coste della Sesia and Gattinara.
The main wine-growing area is located close to Gattinara in the Nebbiolo Lands of Northern Piedmont, a grape variety from whose grapes full-bodied, long-lasting wines are made, while a small production area is present in Moncrivello where Erbaluce di Caluso is cultivated, a versatile grape variety from which various types of wine are made, from dry and sparkling wines to sweet and dessert wines.
NEBBIOLO AND THE GATTINARA HILLS
The vineyards are located south of the Mount Rosa massif and north of the vast plain dominated by rice cultivation. In this spot, where the typical hourglass shape of the province of Vercelli narrows, lie the municipalities of Gattinara, Lozzolo and Roasio where Gattinara DOC and DOCG, Bramaterra DOC and Coste della Sesia DOC are produced.
This land of ancient winemaking tradition is enclosed in a unique natural setting: Mount Rosa, which blocks out cold winds from the north, creating a special microclimate, while the Valsesia Super Volcano provides a subsoil of volcanic origin. These are the elements for which Nebbiolo has found "fertile ground" here: an extremely diverse and extraordinarily suitable terroir.
WINERIES OPEN FOR VISITS AND THE GATTINARA REGIONAL WINE SHOP
Visitors to the hilly area of the province of Vercelli have the opportunity to encounter numerous farms and wineries that have been dedicated to wine-growing for generations, immersed in fascinating places and prestigious vineyards where you can taste excellent wines and learn all the secrets of their production.
The Gattinara Regional Wine Shop promotes numerous initiatives aimed at raising awareness of the wine-growing scene and the Nebbiolo lands of northern Piedmont. The venue is Villa Paolotti, a 19th century manor house and one-time historic wine shop in Gattinara, the ideal place to learn about, taste and purchase the area's excellent wines. At the villa you can also visit the Gattinara Ecomuseum, which collects some interesting objects and tools of rural life from the past.

FARM AND WINERIES OPEN FOR VISITS
Farms and wineries can be contacted to organise guided tours and tasting sessions by appointment
---
Antoniolo Società Agricola
Anzivino
Azienda Agricola La Palazzina
Azienda Agricola La Ronda
Azienda Agricola Patriarca Franco
Azienda Agricola Sella Sergio
Azienda Agricola Vegis Stefano
Azienda Vitivinicola Caligaris Luca
Cantina Delsignore
Cantina Sociale di Gattinara
Il Chiosso
La Stradina
Mauro Franchino
Paride Iaretti Società Agricola
Travaglini Giancarlo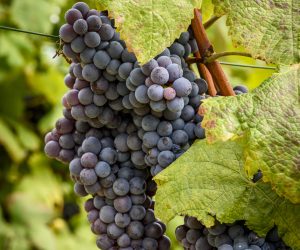 Wine DOC and DOCG
#Landsofwine
wINes doc and docg
Gattinara DOC e DOCG: son of Nebbiolo, it is a garnet red wine with a dry, harmonious flavour. It is cultivated exclusively on suitable soils in the municipality of the same name. It is aged for 3 or 4 years for the Riserva type.
Bramaterra D.O.C: fson of Nebbiolo, supplemented by Croatina, Bonarda and Vespolina. It presents itself to the eye with a garnet red colour with orange flashes. Its intense aroma and dense but delicate flavour make it suitable for roasts and strong dishes.
Coste della Sesia D.O.C.: pproduced in three variants (Rosso, Rosato and Bianco), it is easy to drink but no less talented. A bright red wine, it has a vinous, intense aroma and a full-bodied, dry yet balanced flavour.
Erbaluce DOCG: a wine with a clear colour and fine, fresh aroma, it is produced in the three variants white, passito and spumante using one of the oldest indigenous white grape varieties in Piedmont.
Plan your holiday
Where to eat, where to sleep, how to get around: plan your trip to Valsesia and Vercelli!