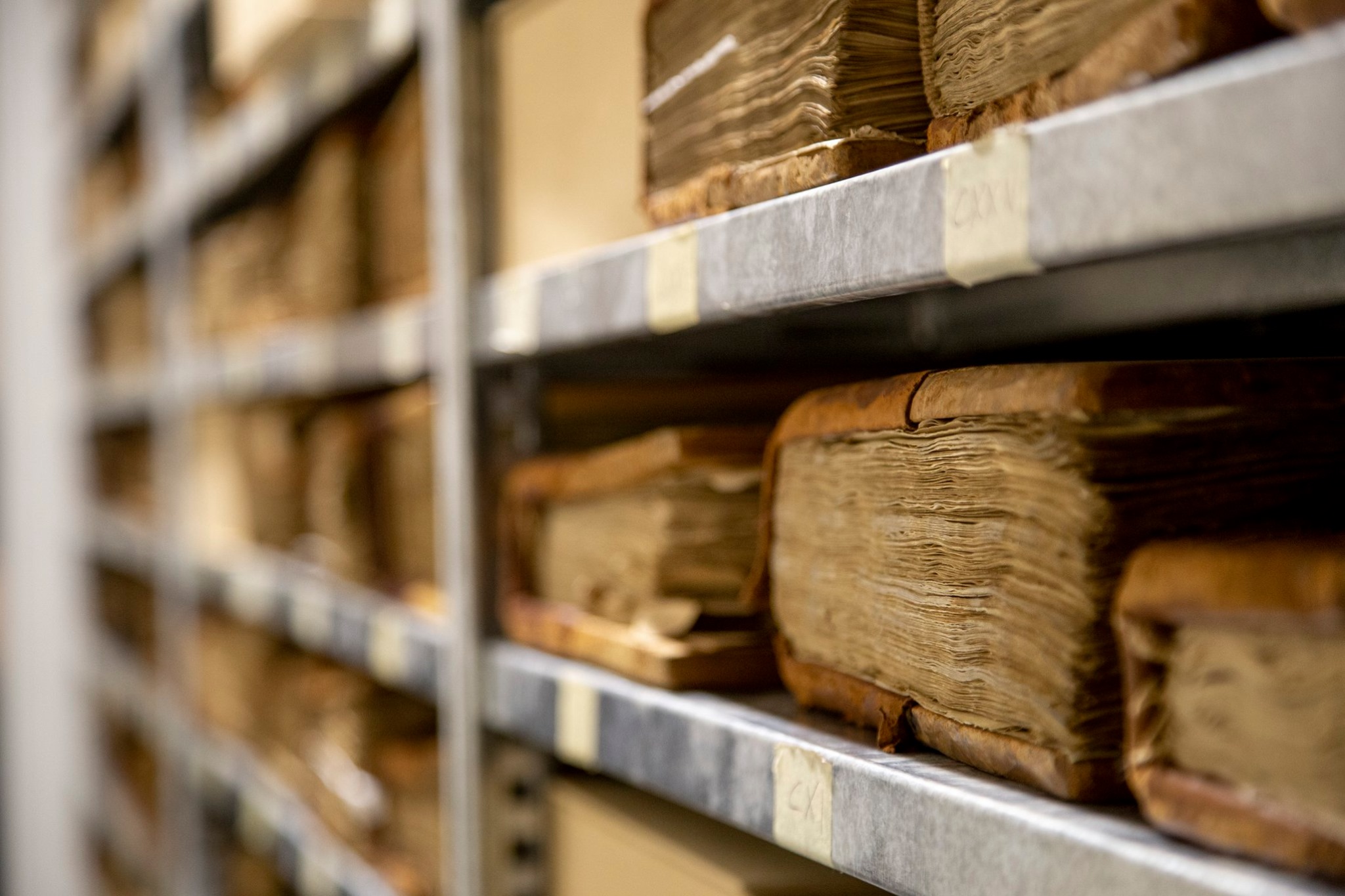 THE MIDDLE AGES IN THE MUSEUM TREASURES OF vercelli and varallo
A journey through history and art with Professor Alessandro Barbero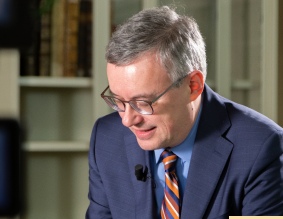 Alessandro Barbero
THE PROJECT
The Vercelli area conceals an inestimable heritage of history, art and culture spanning centuries and which saw its greatest splendour in the Middle Ages. The museums of the Vercelli area encompass a large part of this, and are a treasure chest of historical awareness through centuries of collections, recovered sites and items, restorations and exhibition routes.
The Middle Ages in the museum treasures of Vercelli and Varallo is a project designed to accompany you in the discovery of these treasures.
AN EXCEPTIONAL GUIDE
In the company of Alessandro Barbero, historian and full professor of medieval history at the University of Eastern Piedmont, we set off on a cultural journey to discover the history of the Vercelli area through five museums that preserve its history and historical artefacts: the Leone Museum, the Borgogna Museum, the Cathedral Treasure Museum and Chapter Archive, the City of Vercelli Archaeological Museum, and the Museum Building – Varallo Picture Gallery and Calderini Museum.
PILLS FROM THE MUSEUMS IN THE PROFESSOR'S WORDS

THE MUSEUMS OF VERCELLI AND VARALLO
The five museums are the protagonists of the journey led by Professor Alessandro Barbero: a tale of history, curious details, emotions and sensations that carry our imagination directly to the Middle Ages.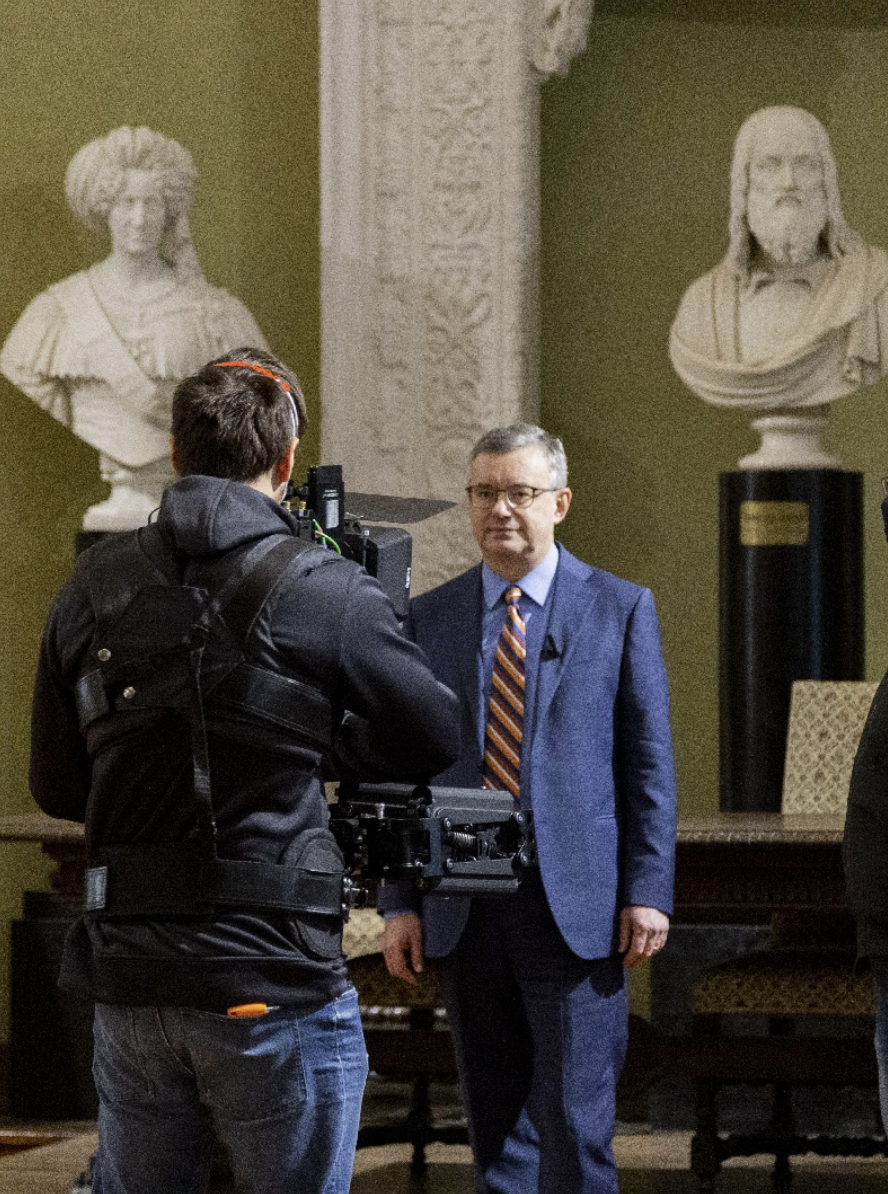 Identikit
Name: Prof. Alessandro Barbero
Origin: Turin
Interests: History & Culture
Historian and Professor of Medieval History at the University of Eastern Piedmont. Alessandro Barbero is an Italian historian, academic and writer, specialising
in the history of the Middle Ages and in military history.
in collaboration with