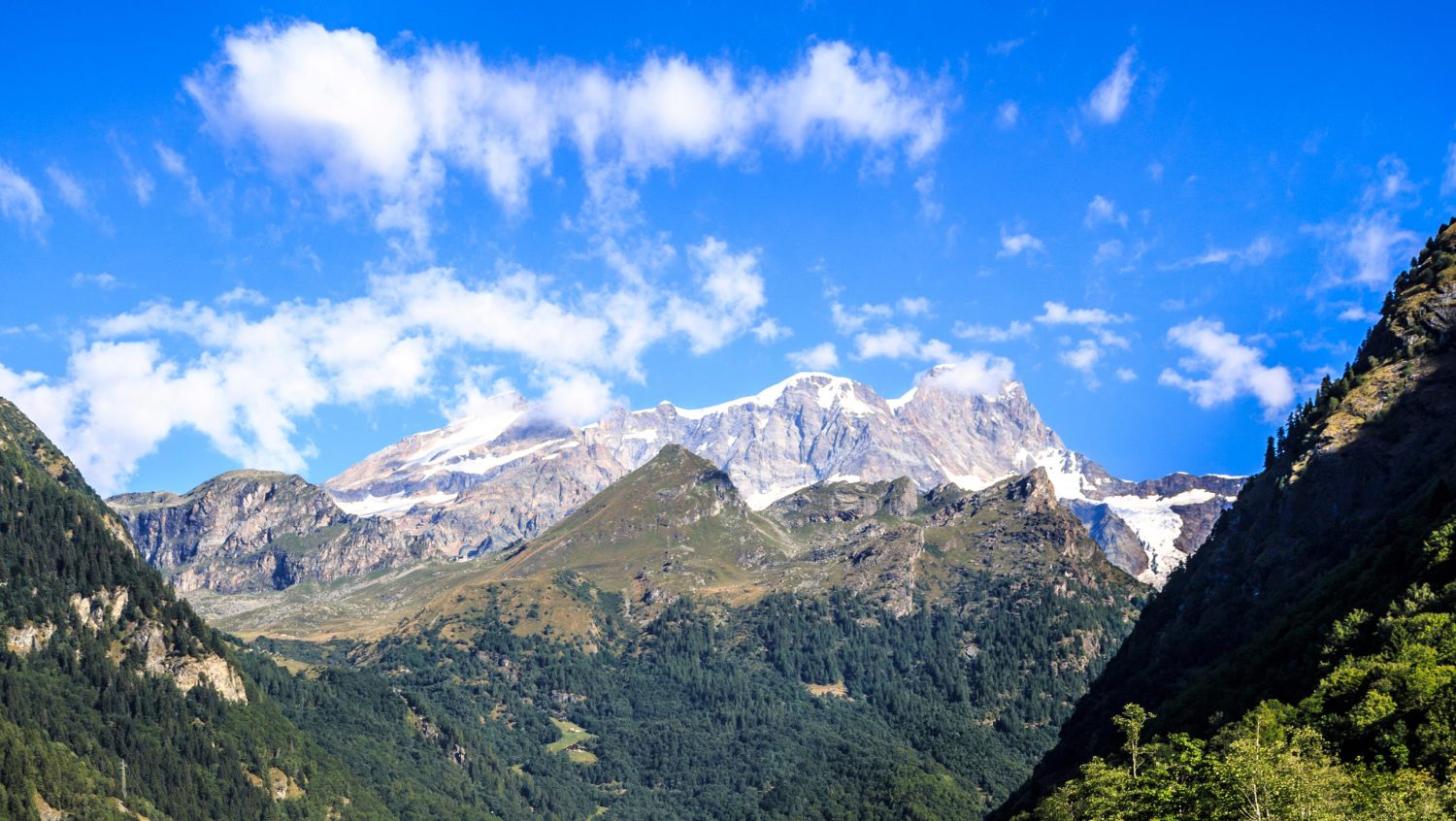 Unspoilt nature, breathtaking landscapes, delightful valleys crossed by crystal clear streams, mountain villages that retain the features of local art, architecture and tradition: Valsesia is all this and much more!
VALSESIA: THE HOME OF ART, NATURE AND SPORTS
Val Grande, the main valley of Valsesia, features several charming historic villages, beautiful nature sites, and some of Europe's highest peaks. The valley presents two unmissable stops for visitors to Valsesia, precisely, magnificent Varallo with its Sacro Monte – a UNESCO World Heritage Site and Alagna Valsesia, a charming village at the foot of Mount Rosa, an absolute must for summer and winter sports enthusiasts. The pretty mountain villages and the ancient Walser villages are worth a visit for their precious evidence of a centuries-old culture. In addition to art, nature rules the scene in Val Grande. Indeed, the Mount Rosa chain, the Mera Alpine Pasture and the river Sesia are the valley's pride, besides being a natural gym for all sports enthusiasts.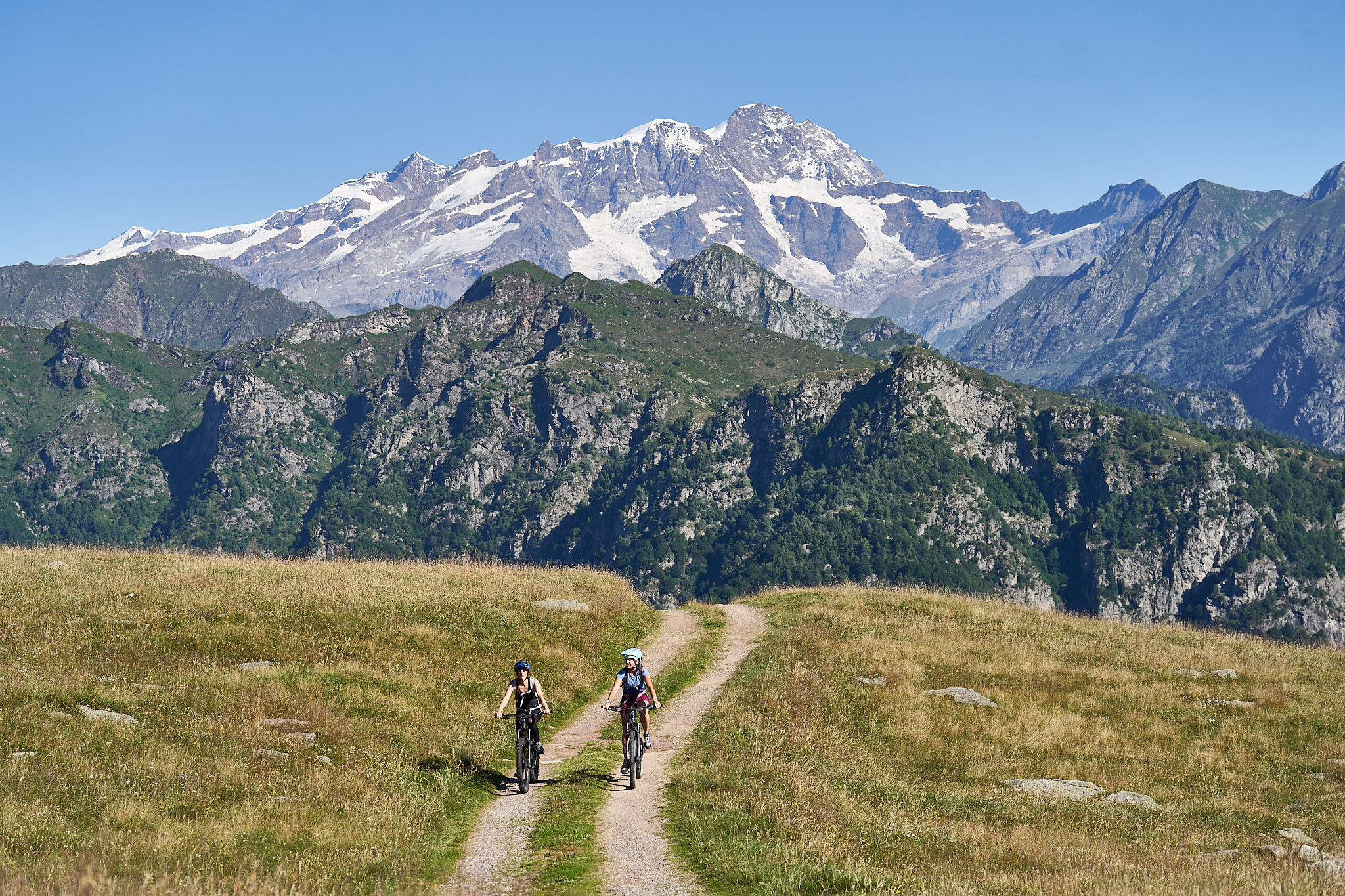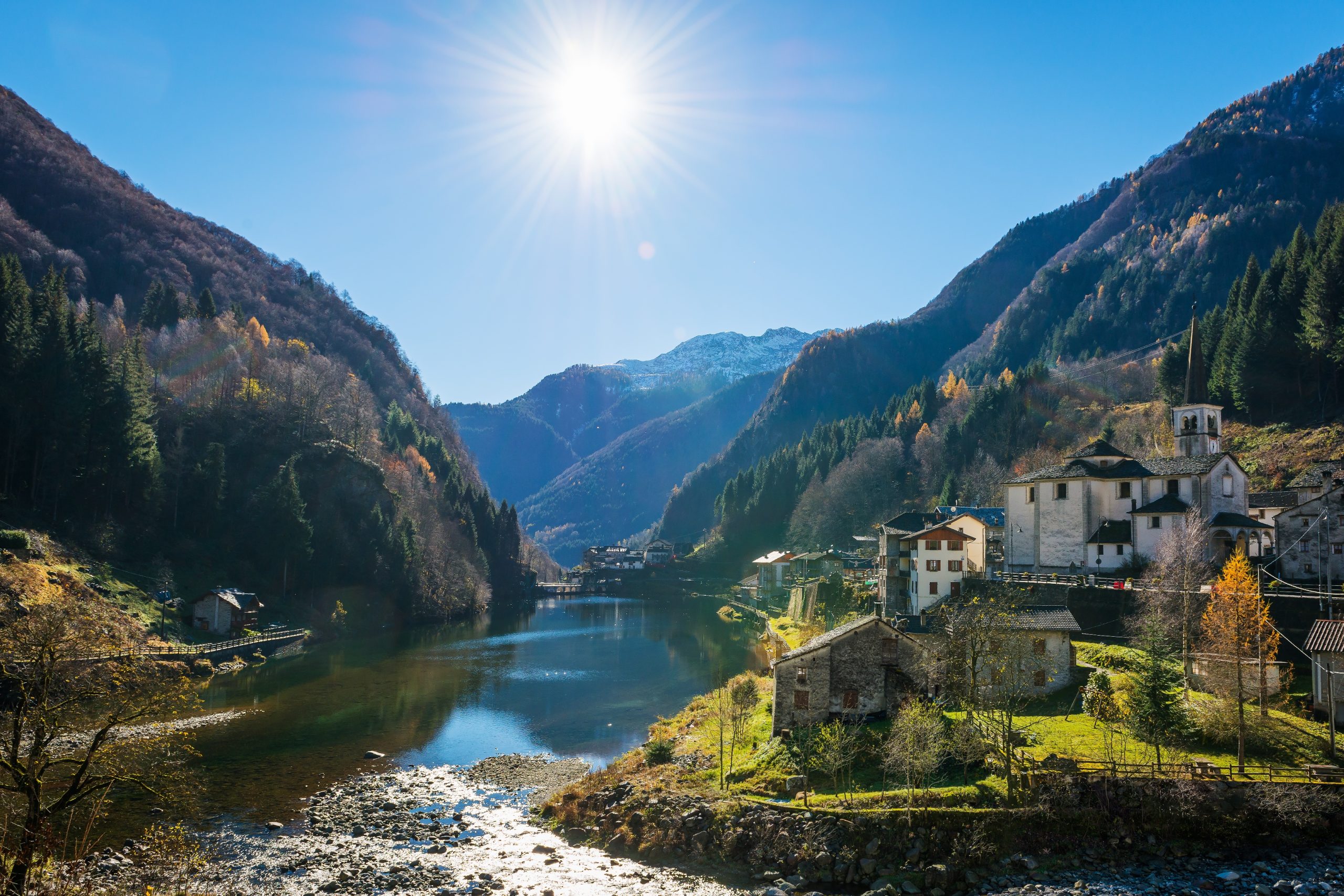 THE SERMENZA VALLEY: POSTCARD VIEWS AND ENCHANTED VILLAGES
Narrow and entirely covered by woodland, the Sermenza Valley is perhaps the least known valley in Valsesia, despite its many artistic gems and amazing natural treasures. Quiet and secluded mountain villages surrounded by magnificent natural views and protected by the High Valsesia Nature Park offer visitors amazing sights and a feeling of peace and harmony. Carcoforo and Alto Sermenza are enchanting places to enjoy nature, and so are Boccioleto and Rossa, from where the art trails commence, featuring fascinating itineraries dotted with ancient chapels, shrines and frescoed oratories of remarkable historical and artistic value that will leave all art lovers speechless.


THE MASTALLONE VALLEY: GORGES AND PICTURESQUE VILLAGES IN THE EMERALD BASIN
One of the wildest valleys in Valsesia, it offers the most diverse landscapes. Deep and spectacular gorges carved by the torrential force of the Mastallone stream can be found to the south, whereas the north features wide plateaus and enchanting beech and fir forests. As a result of its unspoilt nature and some unforgettable views, the Mastallone Valley was the favourite destination of the Piedmont and Lombardy bourgeoisie for a long time. Indeed, architecture in the villages of Cervatto and Fobello preserves traces of this rich past. Picturesque Rimella too has a fascinating past with extensive evidence of the ancient Walser people who colonised the valley.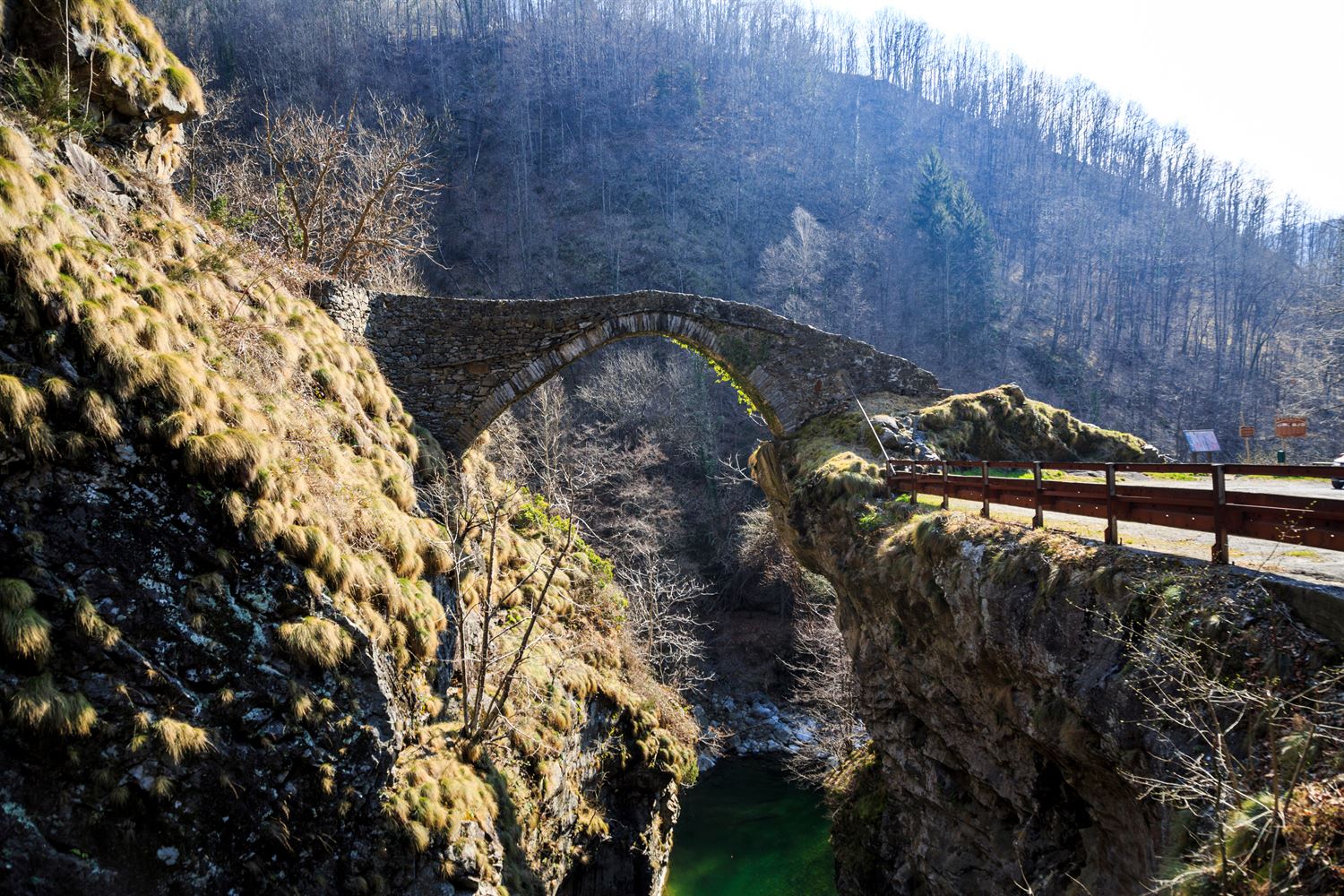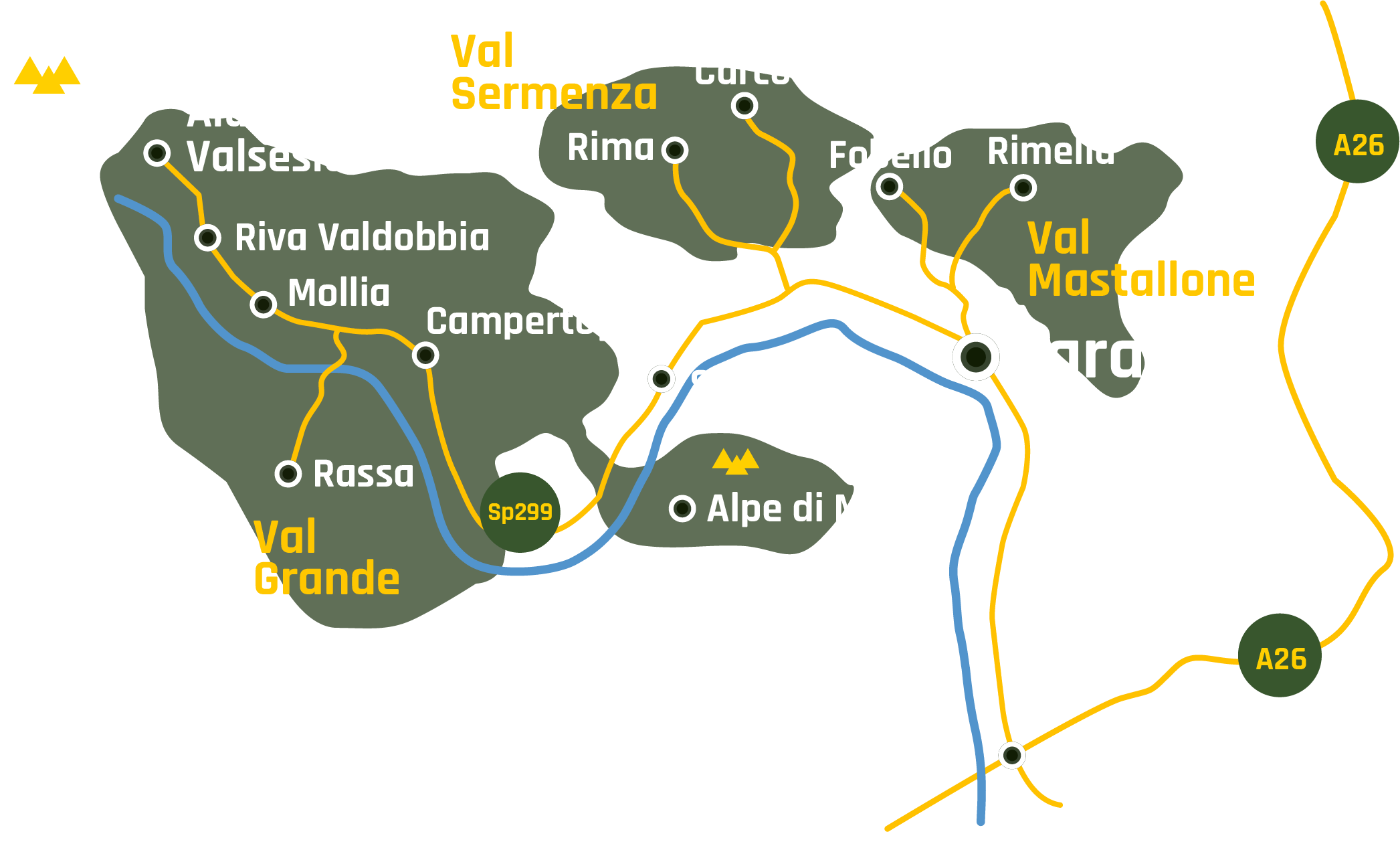 HOW TO GET TO HIGH VALSESIA
BY HIGHWAY
A4 Milan-Turin A26 junction at Biandrate, direction Gravellona Toce to Romagnano-Ghemme. From Romagnano Sesia follow SP 299 to Varallo-Alagna Valsesia.
A26 Genoa-Gravellona Toce, exit Romagnano-Ghemme.
From Romagnano Sesia follow SP 299 to Varallo-Alagna Valsesia.
BY BUS
A daily bus service connects Valsesia to Milan, Turin, Vercelli and Novara. Directions to get to Valsesia.
highlights and must-see places
Art and culture, ancient traditions, excellent food and wine and countless outdoor activities.
Plan your holiday
Where to eat, where to sleep, how to get around: plan your trip to Valsesia and Vercelli!