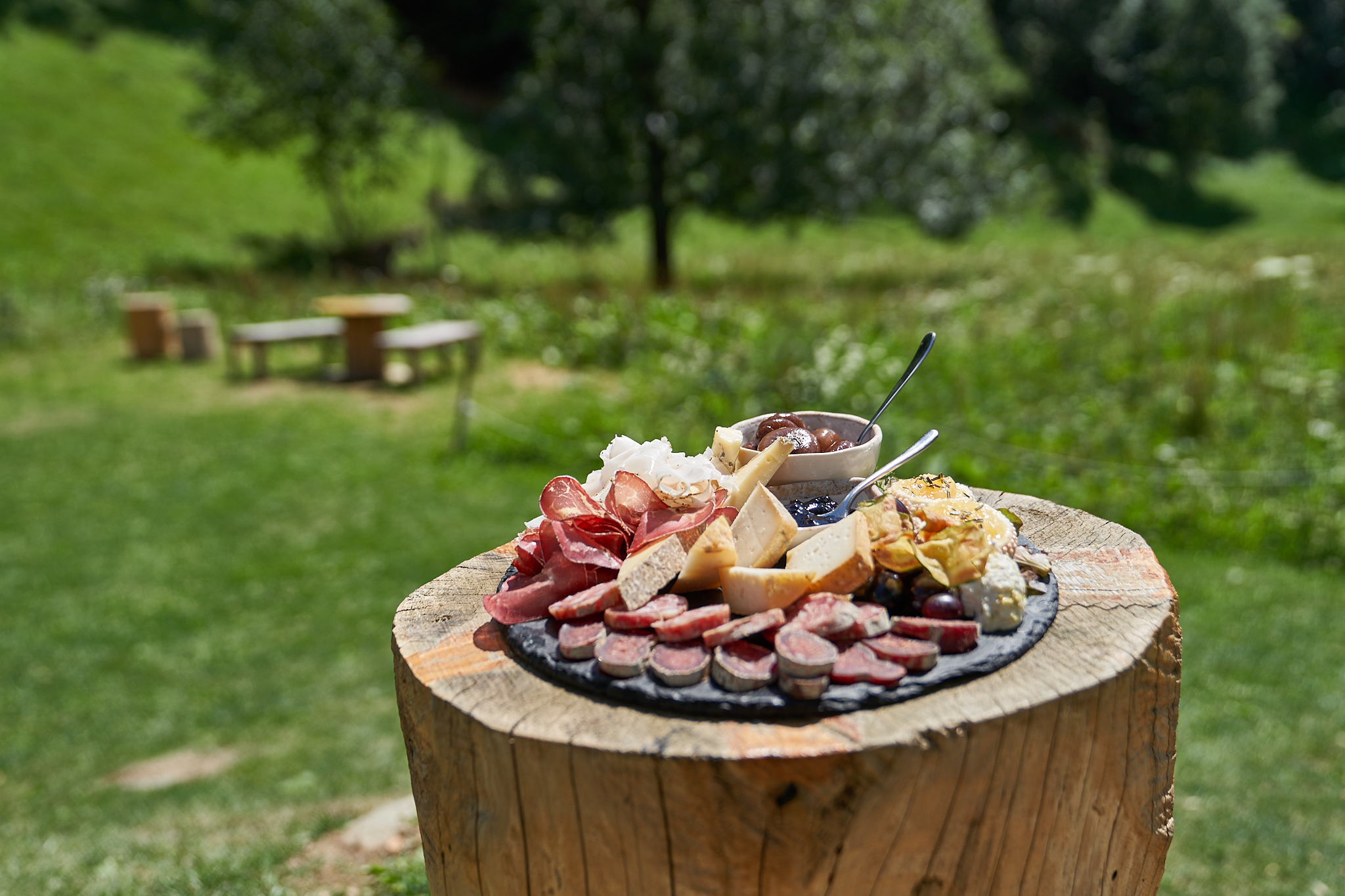 TYPICAL DISHES, PRODUCTS
AND A RICH CULINARY TRADITION
A journey through the flavours and excellent food and wine of Valsesia and the Vercelli area
DISHES AND TYPICAL PRODUCTS FROM THE VERCELLI AREA
The province of Vercelli reserves unique multi-sensory experiences of traditional craftsmanship and high product quality. These excellent products are not only an attraction for those who love good food, but a genuine tool to better understand the history of these places, creating surprising taste itineraries.
The true king of the Vercelli table is rice, a versatile cereal that triumphs in the Panissa, the most typical of Vercelli's risottos, accompanied by beans, pork rinds, chopped lard, herbs and salam d'la duja. However, it is not the only product that makes agriculture and local cuisine great.
Equally inviting and tasty are the non-rice dishes, such as fagiolata, a typical dish of the carnival period (the greatest Italian carnival is held in Santhià); frogs, cooked in a variety of ways; fried pork, a type of meat always present in the Vercelli peasant diet, especially in the past when every single part of the animal was eaten; "rognose" omelettes (with crumbled salami) and ciburea e ratatuja (delicious preparations of meat offal and potatoes in "bagna" (anchovy sauce)).
The cultivation of the Saluggia red bean and the Villata bean is as old as that of rice. The western part of the area is particularly talented in the production of fruit and vegetables. Asparagus, courgettes and kiwis thrive in Borgo d'Ale, but above all white-fleshed peaches that have been awarded the typicality mark.
To end the meal on a sweet note, you can choose between the delicate shortcrust pastry of the Bicciolani or the soft Tartufata truffles.The former are crumbly biscuits flavoured with cinnamon, cocoa and cloves. Their unmistakable taste and name, the same as the city's carnival mask, make them the symbol of Vercelli. The latter is a sponge cake filled with a soft Chantilly cream and garnished at the base with hazelnut grains, covered with fluffy chocolate ribbons dusted with icing sugar.
TYPICAL DISHES AND PRODUCTS FROM VALSESIA
Flavours also change as the altitude rises. In Valsesia, the cuisine is made up of decidedly substantial dishes, created to face the rigours of the winter climate. A few examples? The well-known polenta concia and capunèt, simple rolls made with endive or Savoy cabbage leaves filled with a mixture of chopped mortadella, parsley, garlic, onion and bread soaked in milk, all braised in butter, a little stock and white wine.
The pure air of the "greenest valley in Italy" yields the Toma valsesiana, a typical hard or semi-soft cheese. There are several varieties, both fresh and mature, flavoured with a particular ageing process or with spices, garlic and chilli pepper.
Do not miss the straccetti and mocetta, a chamois leg processed like raw ham and served in very thin slices, masarai potatoes, turta d'Alagna or uberlekke, a boiled meat Walser recipe prepared with different types of salted meat from animals typical of the Valsesian woods, sometimes flavoured with vegetables or salami.
And how can we not mention the miacce? It is hard to say whether they are sweet or savoury. These simple waffles, very thin and crispy, genuine and mouthwatering, pair well with everything, including honey, gorgonzola, jams, speck and Nutella but, above all, with the toma valsesiana cheese.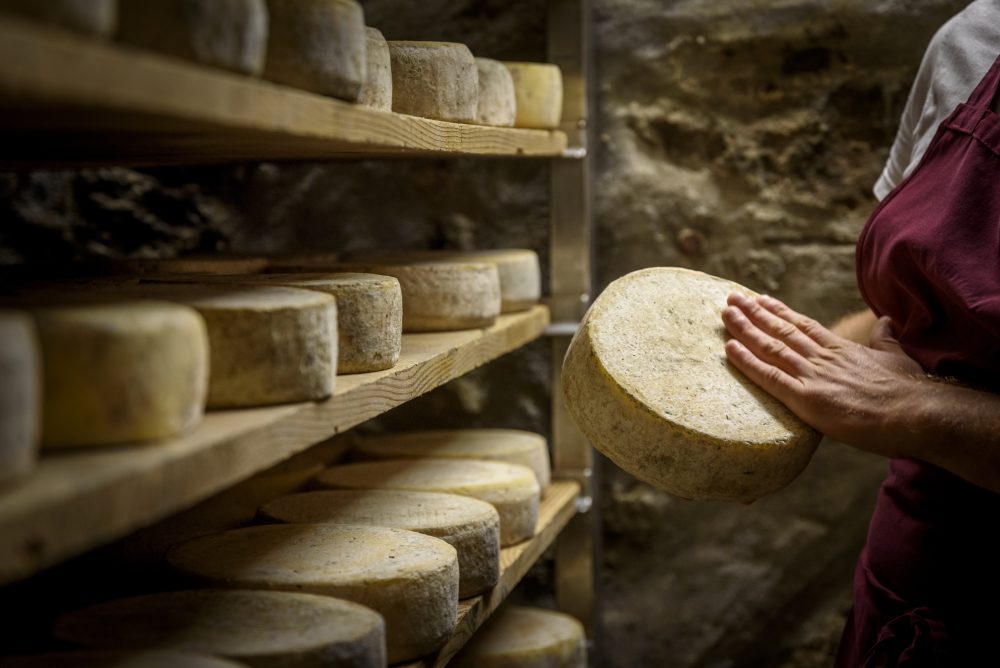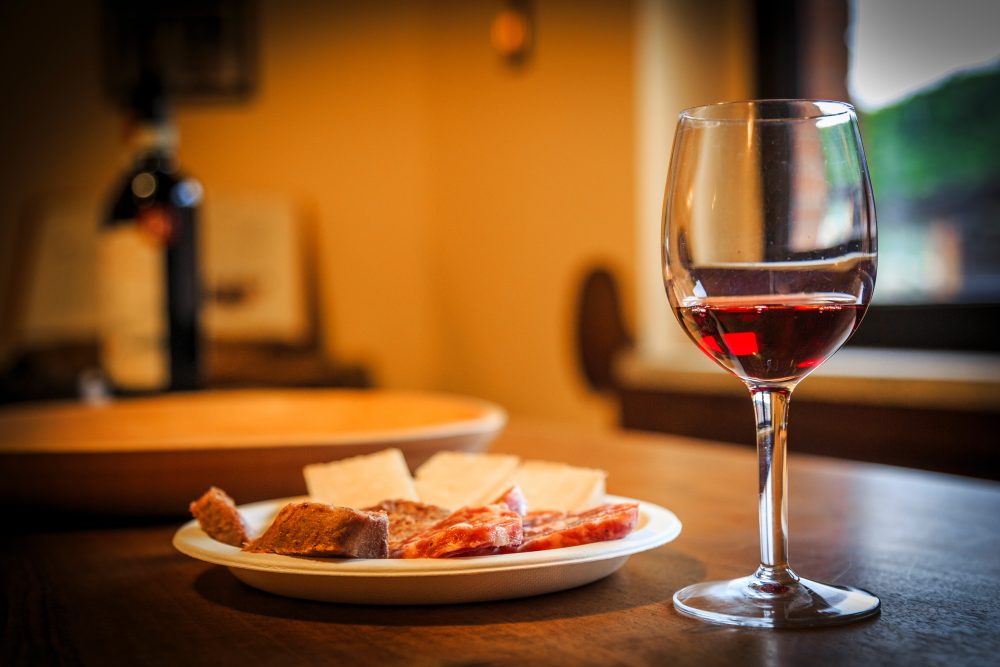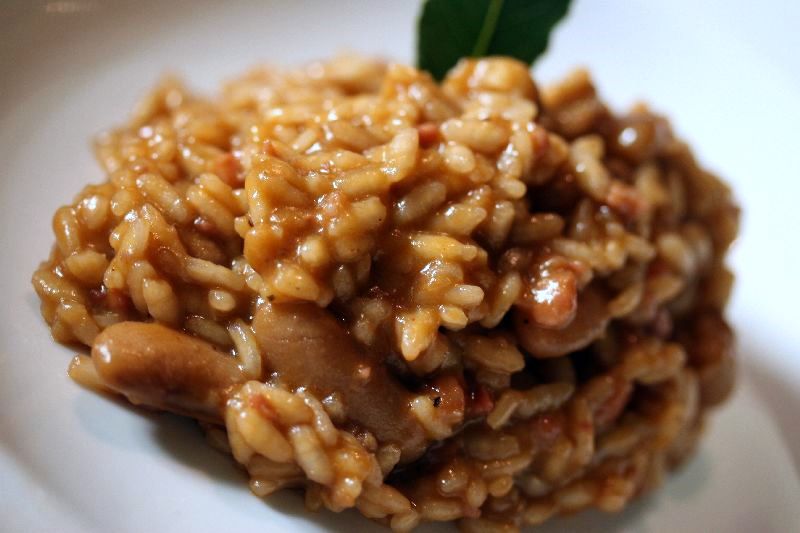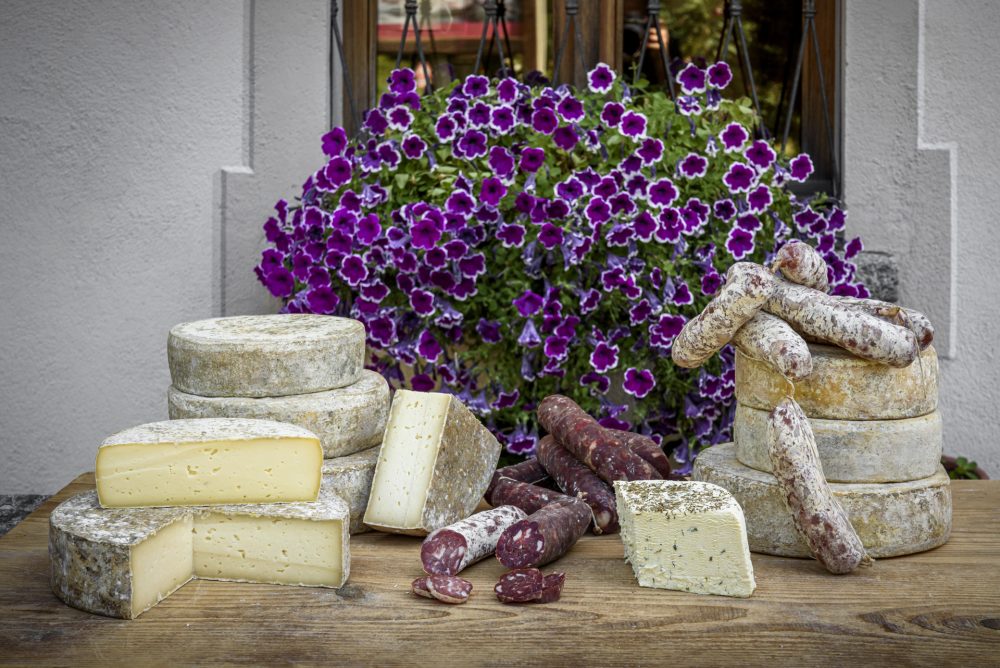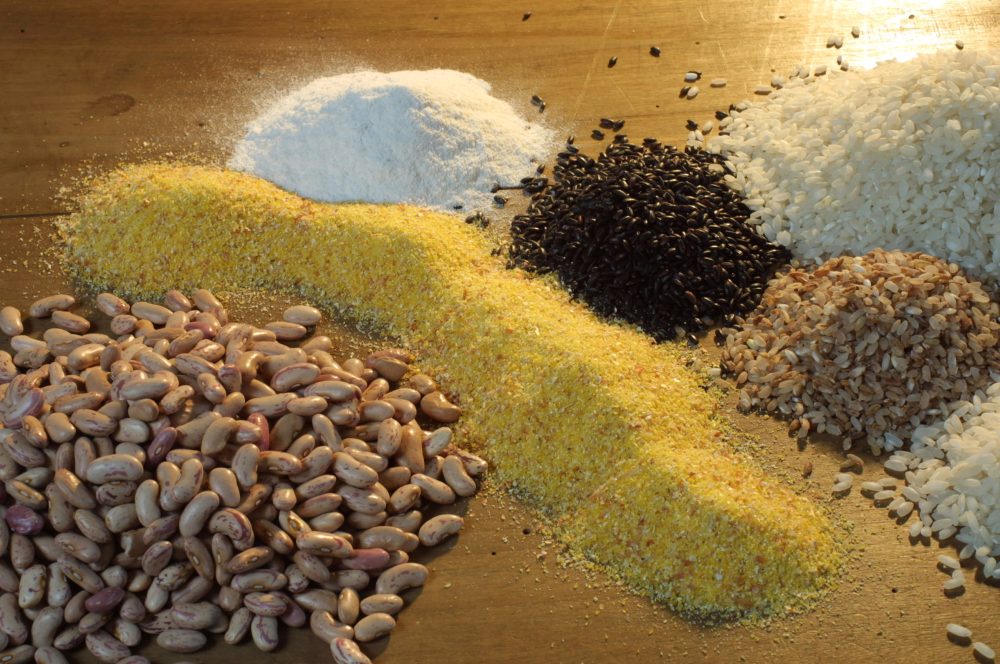 TRINO (VERCELLI) "PRINCIPATO DI LUCEDIO", AZIENDA AGRICOLA, PRODUZIONE DI RISO. RISO, VARIE QUALITA', FAGIOLI DI SALUGGIA E FARINA DI MAIS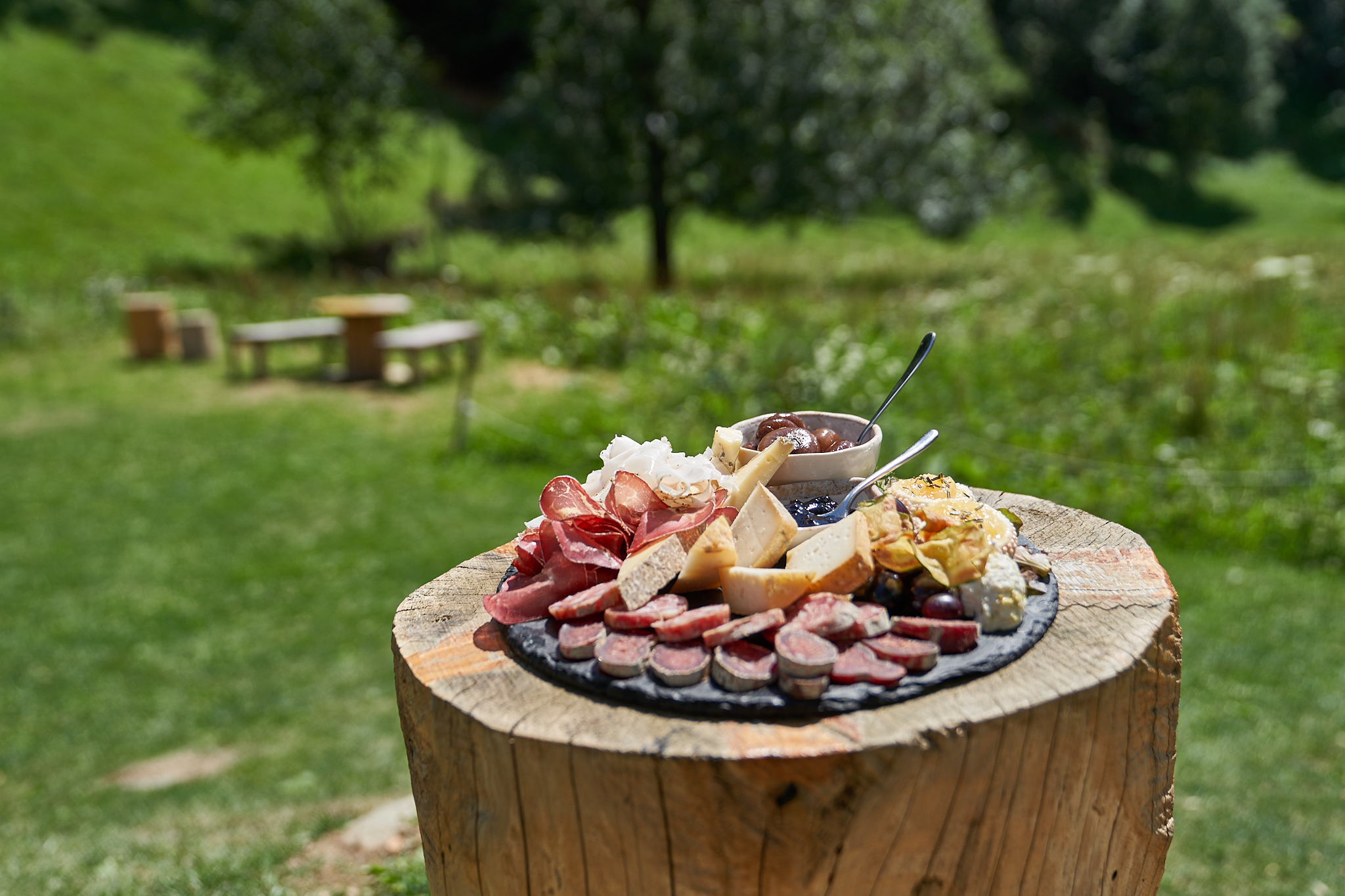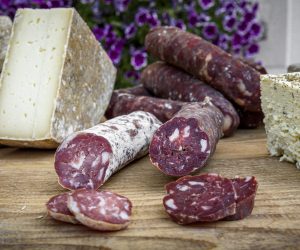 Typical products            #Excellent cuisine
To learn more
tYpicAL PRODUCTS
In The Vercelli province counts 32 Prodotti Agroalimentari Tradizionali (PAT – traditional agri-foods) and 1 PDO product (Baraggia Biellese and Vercellese rice). Cheeses include Toma valsesiana and Maccagno or Macàgn, a typical mountain cheese produced in the pastures of High Valsesia and considered a Slow Food presidium, besides some small local products, such as Frachet, La Motta and Vaciarìn. Cured meats include Mocetta valsesiana and Salam d'la duja, used for panissa in Vercelli, as well as donkey salami, goose salami and Fidighìn, a liver fat mortadella. Fruit and vegetables include asparagus, courgette and the "Bella di Borgo d'Ale", an ancient variety of white peach.


Plan your holiday
Where to eat, where to sleep, how to get around: plan your trip to Valsesia and Vercelli!