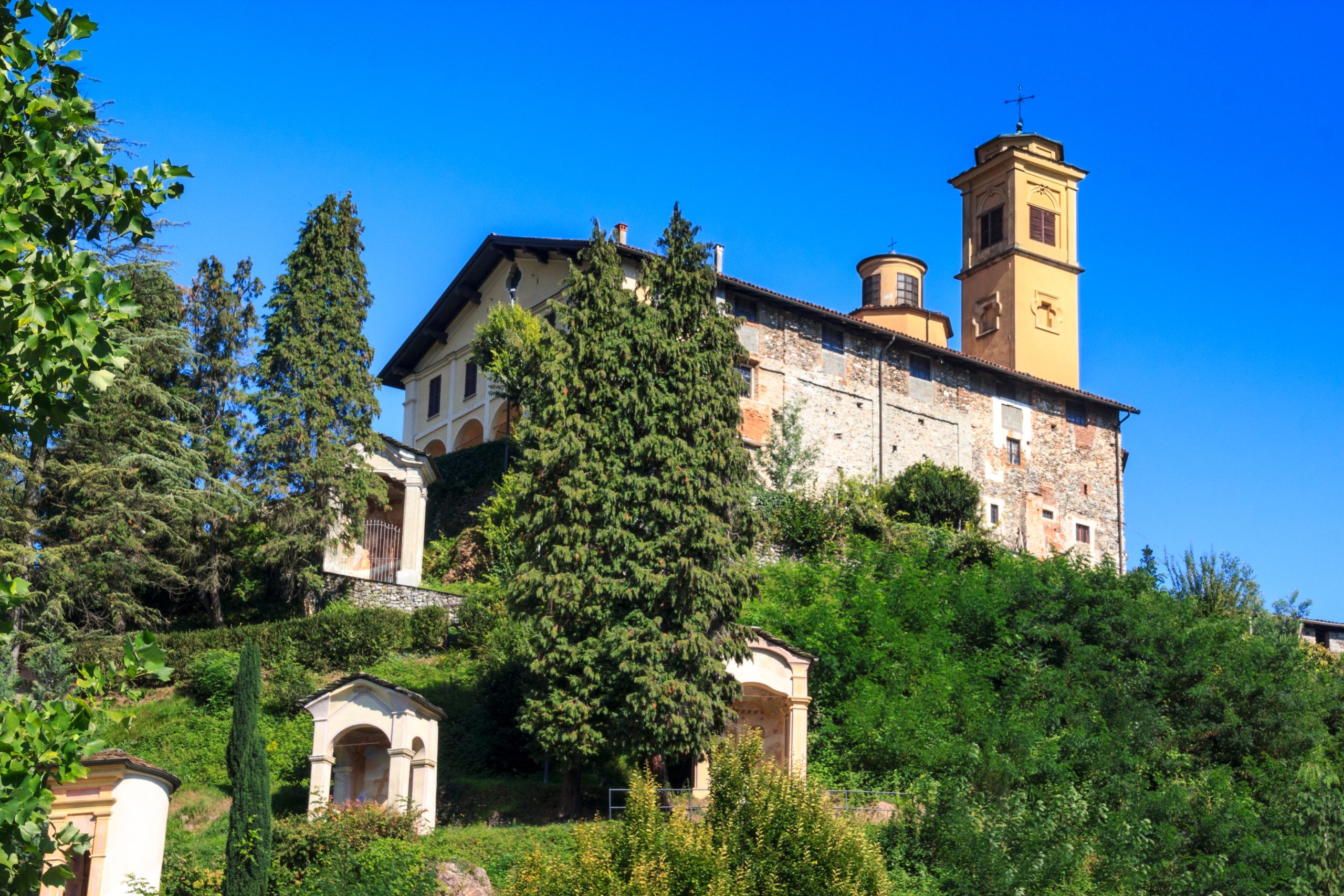 Ancient villages with long-standing history and tradition, awe-inspiring natural beauty and magnificent places for outdoor activities: Lower Valsesia is all this and much more!

MUSEUMS, CHURCHES AND THE RUINS OF AN ANCIENT CASTLE
An amazing variety of museums and historical villages awaits you in Lower Valsesia. In Borgosesia, at the Carlo Conti Museum of Archaeology and Palaeontology, you can take a leap into prehistoric times, while there are no less than three museums in Guardabosone, also known as the living museum town. Fascinating parish churches, sanctuaries and churches that conceal precious artistic works are disseminated throughout Lower Valsesia. To name but a few: the ancient parish church of Santa Maria di Naula in Serravalle Sesia, the Church of San Giovanni al Monte in Quarona, and the Sanctuary of St Ann in Borgosesia. Near Serravalle Sesia you will find the fascinating ruins of the ancient castle of Vintebbio, which has stood sentinel over the entire valley for more than a thousand years.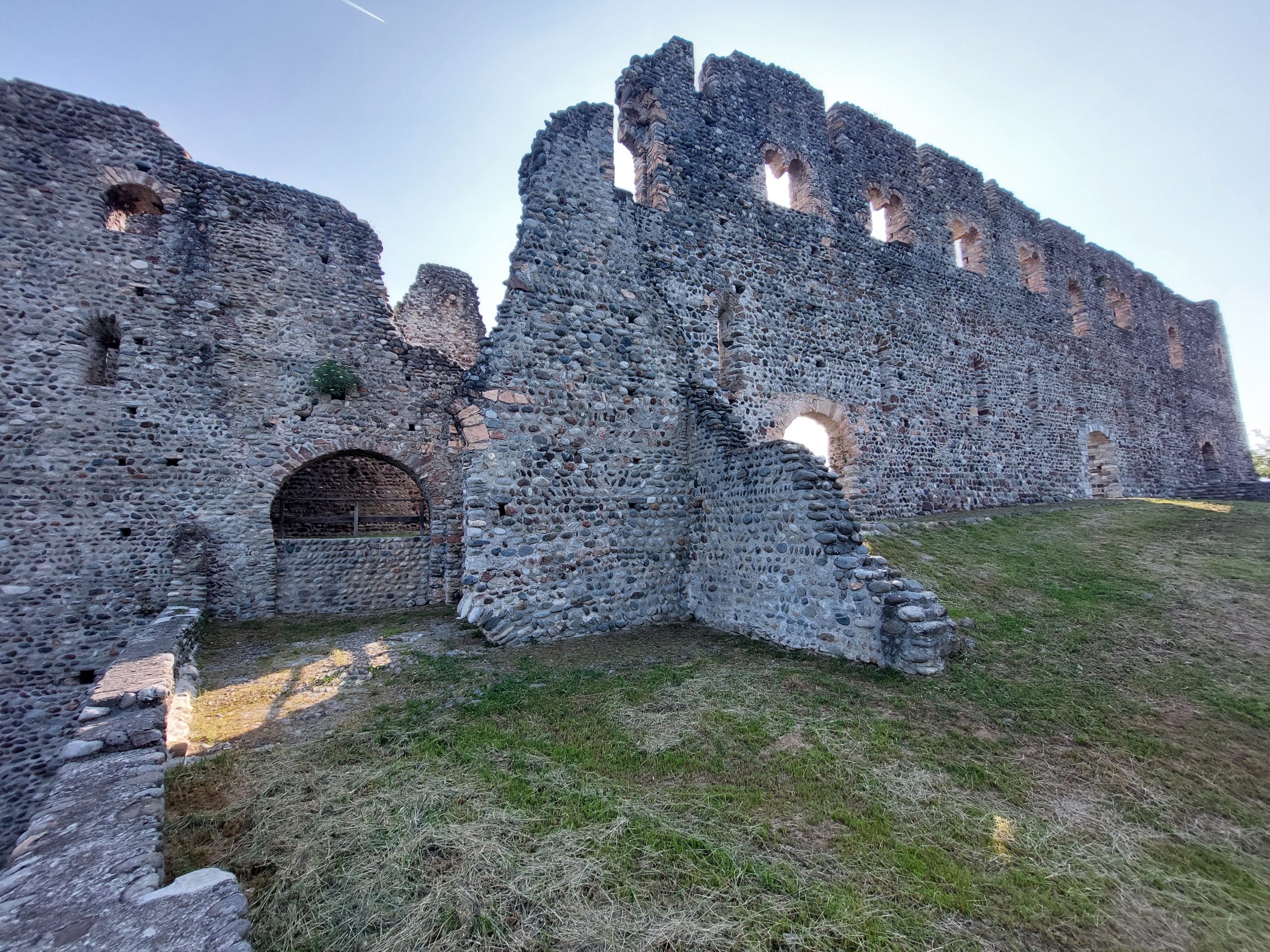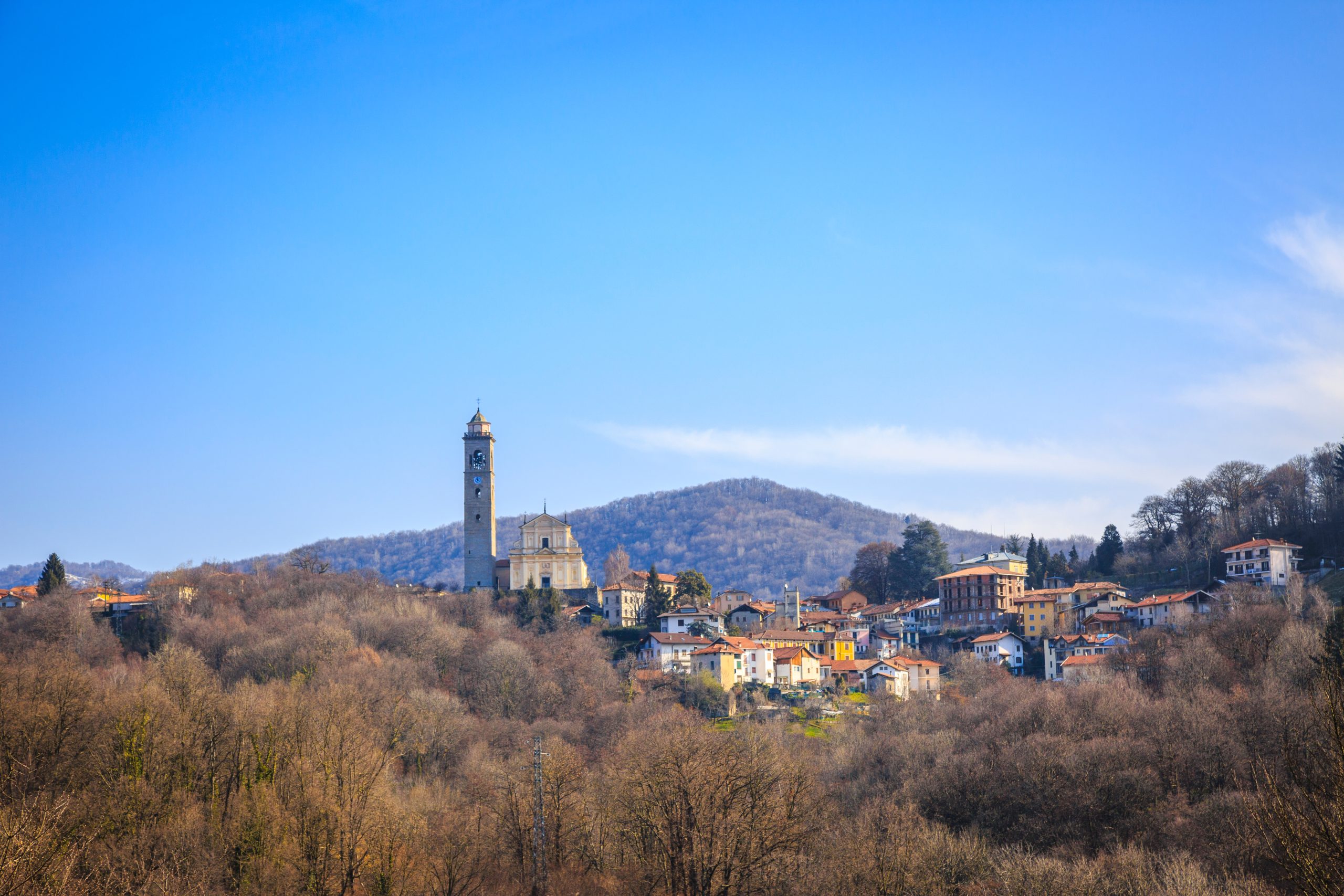 NATURE, KARSTIC CAVES AND THE REMAINS OF NEANDERTHAL MAN
Mount Fenera, which rises mightily and alone near Borgosesia and Valduggia is one of the most interesting places in Lower Valsesia, both in terms of nature and history. The mountain, which is part of the namesake nature park, features several trails, and is rich in spectacular karstic caves concealing ancient prehistoric remains, such as those of the Neanderthal man. Other enchanting low mountain locations can be found in the wild Strona valley of Postua and between the small hamlets of Cellio with Breia and Civiasco, where you can enjoy stunning views of the Alpine mountain range.
SPORTS AND OUTDOOR ACTIVITIES IN LOWER VALSESIA
There is no shortage of opportunities for sports and outdoor activities in Lower Valsesia. MTB enthusiasts can choose to explore these areas by riding some of the laps of the Valsesia cycle track or the more challenging routes connecting Valduggia, Cellio with Breia, Civiasco, Quarona and Varallo. For those who love walking, there is a wide choice of routes and paths in fascinating natural environments and peaceful oases of peace. The most outstanding one? From Valduggia it follows the path of the Taragn, the ancient peasant dwellings typical of Lower Valsesia. We cannot fail to mention the River Sesia, which in these areas offers enchanting views. It is the perfect setting for pleasant moments of relaxation in nature.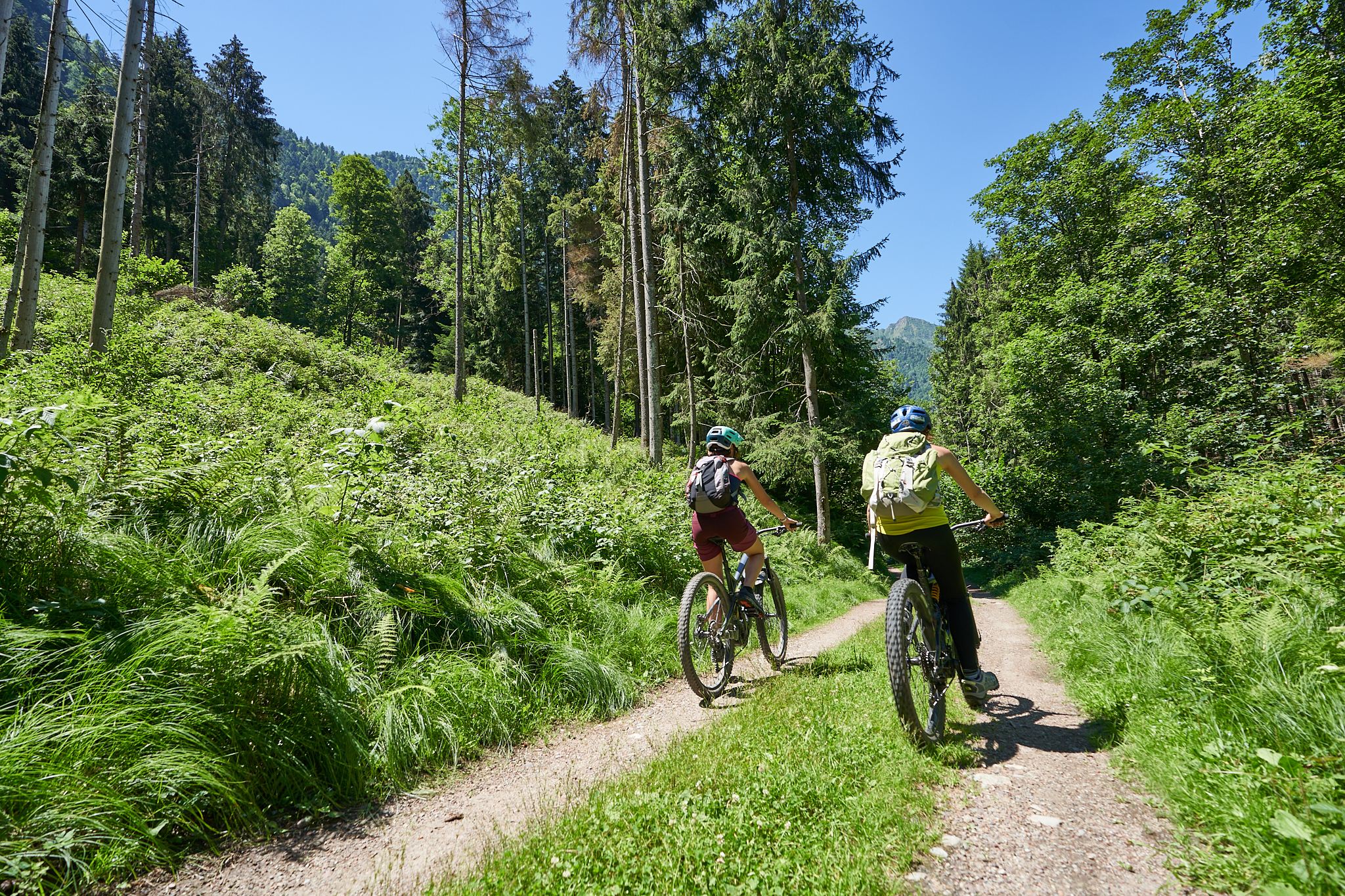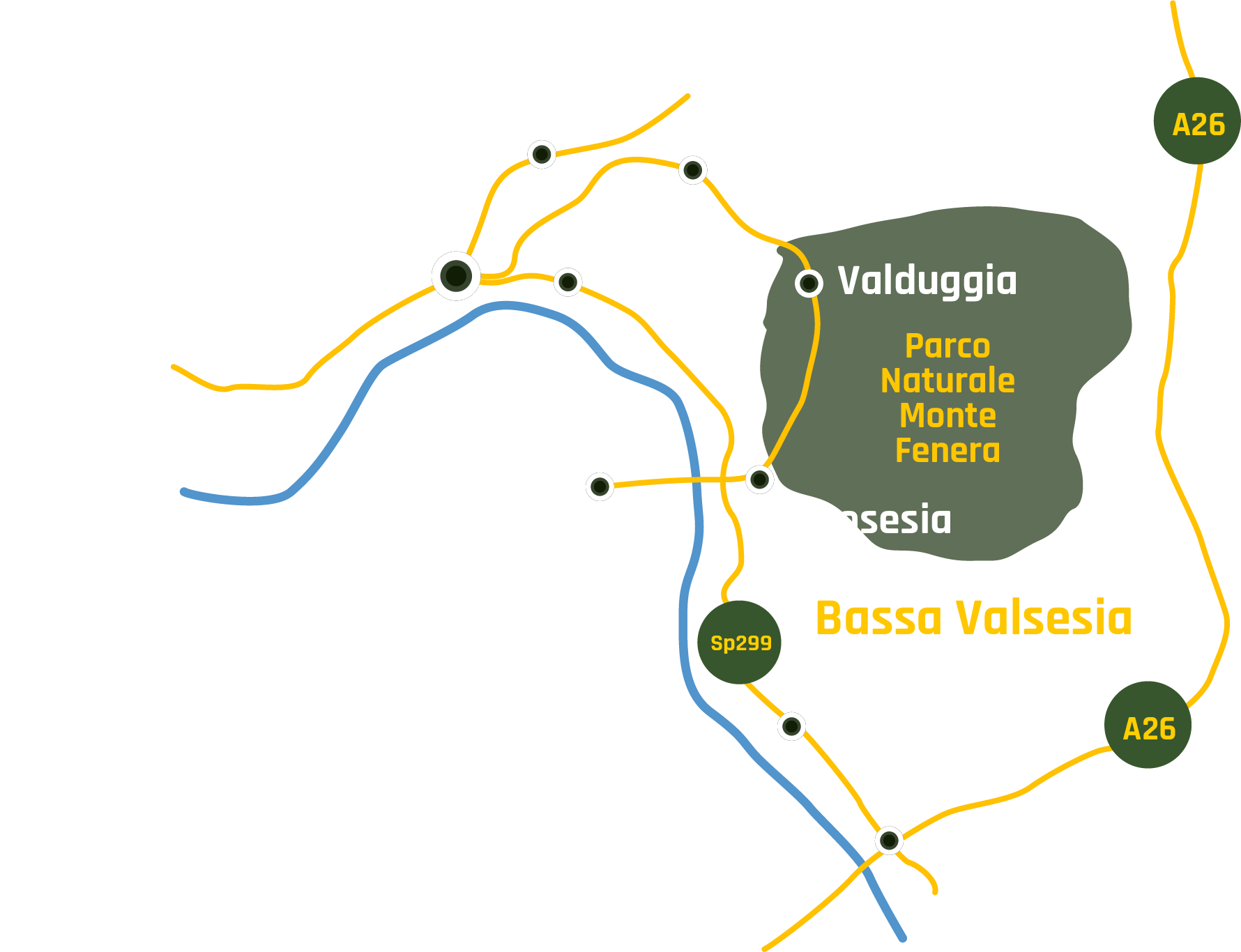 HOW TO GET TO LOWER VALSESIA
BY HIGHWAY
A4 Milan-Turin A26 junction at Biandrate, direction Gravellona Toce to Romagnano-Ghemme. From Romagnano Sesia follow SP 299 to Varallo.
A26 Genoa-Gravellona Toce, exit Romagnano-Ghemme. From Romagnano Sesia follow SP 299 to Varallo.
BY BUS
A daily bus service connects Lower Valsesia to Milan, Turin, Vercelli and Novara. Directions to get to Valsesia.
highlights and must-see places
Art and culture, ancient traditions, excellent food and wine, and countless outdoor activities.
Plan your holiday
Where to eat, where to sleep, how to get around: plan your trip to Valsesia and Vercelli!