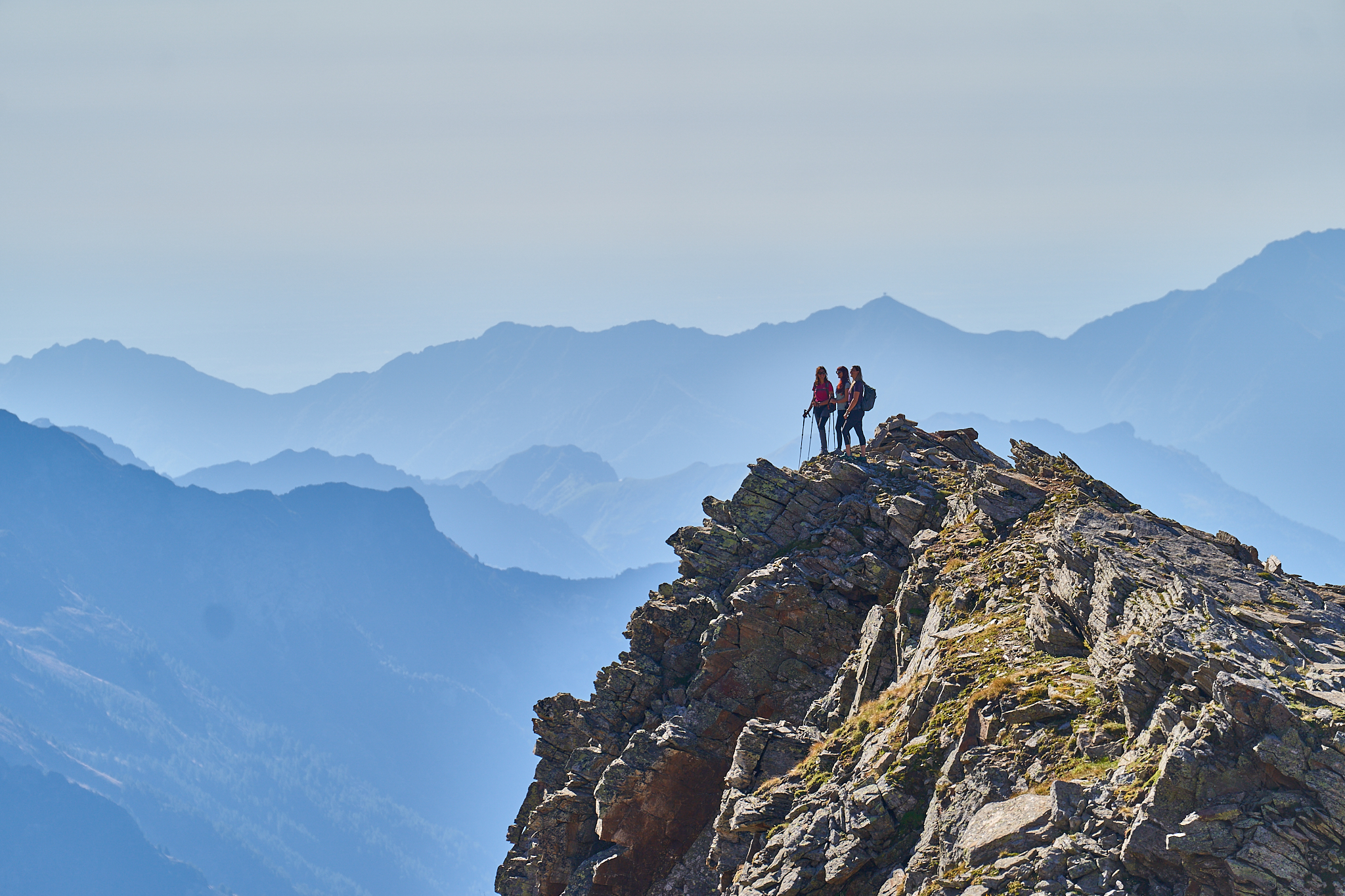 NATURE, ALPINE VALLEYS AND VIEWS OF MONTE ROSa
Discover all the sporting opportunities that Valsesia offers, and enjoy your outdoor experience in Italy's greenest valley.
CHOOSE YOUR OUTDOOR EXPERIENCE
Explore the many outdoor sports proposals, choose the experience that suits you best, and set out to discover Valsesia to experience an unforgettable summer.

Plan your holiday
Where to eat, where to sleep, how to get around: plan your trip to Valsesia and Vercelli!